Implement Best Practices

Save Money

Increase Effectiveness
Scam Warning (10 September 2022)
We've been alerted to a scam being shared on social and messaging apps, of fake sites impersonating XEN.
The scam sites promise commission payments for completing surveys and boosting posts.
Details on the scam in our blog post here.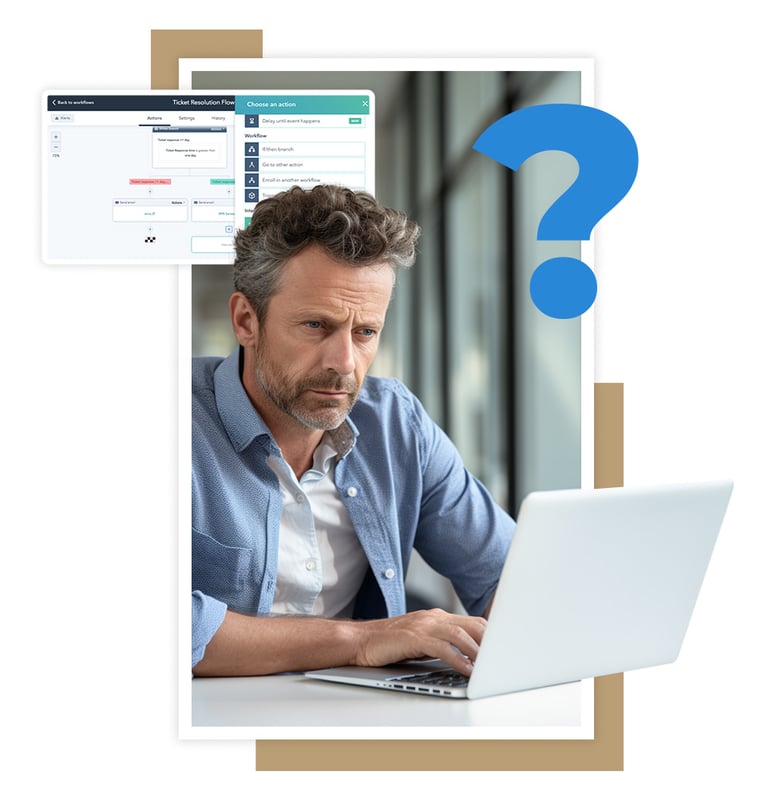 Trying to Get the Most Out of HubSpot is Overwhelming
If you don't have a plan…
You only use a subset of the tools

You don't use them particularly well

You waste time creating the same assets and processes again and again

You miss out on using the latest features
And that leads to confusion and a nagging feeling that you aren't getting value from your investment. We don't want that for you.
XEN has worked with hundreds of companies to guide them how to use HubSpot efficiently and effectively to grow their business. Our plan will work for you too.
How Does the 5-Stage Plan Work?
There are five stages of HubSpot implementation that need to be put in place so you can get the most out of it.

Stage 1
Foundations
Make sure the basics are in place.

Stage 2
Track Everything
Ensure every page view, email open, ad click, sales interaction, social engagement and support activity is tracked.

Stage 3
Automation
Get all your key marketing, sales and service processes automated, with the right people notified and your contacts nurtured.

Stage 4
Attribution
Be able to confidently identify what is working and why.

Stage 5
Continuous Improvement
You have a clear, proactive strategy for business growth and are empowered to make it happen.
The 5-Stage Plan is based on our HubShots FrameworkTM.
When you implement all five stages in your HubSpot portal, you'll not only feel confident in your investment, you'll save time and money as well.

Schedule a Discovery Call
Talk with one of our advisors and together we'll quickly analyse your HubSpot portal.

Get a Plan
You'll get a tailored 5-stage plan for efficiently and effectively optimising your HubSpot portal.

Get the Most out of HubSpot
With a plan that's focussed on your business, together we'll execute and optimise your portal. You'll be productive and effective, growing your business.
XEN's knowledge of all things HubSpot and their ability to transform a complex project into some simple steps have been invaluable during our HubSpot journey so far. We have recommended and will continue to recommend XEN.

XEN continually take the time to understand why and guide us in the right direction. Craig has been instrumental in our adoption of HubSpot and the success we've seen. I'm certain that we wouldn't be in the favourable position we are in today without XEN.

XEN provided great advice on strategy and also managed the site redesign plus HubSpot rollout. The project was a big success and we continue to rely on XEN for expert advice and assistance. We've been impressed with their comprehensive knowledge of HubSpot.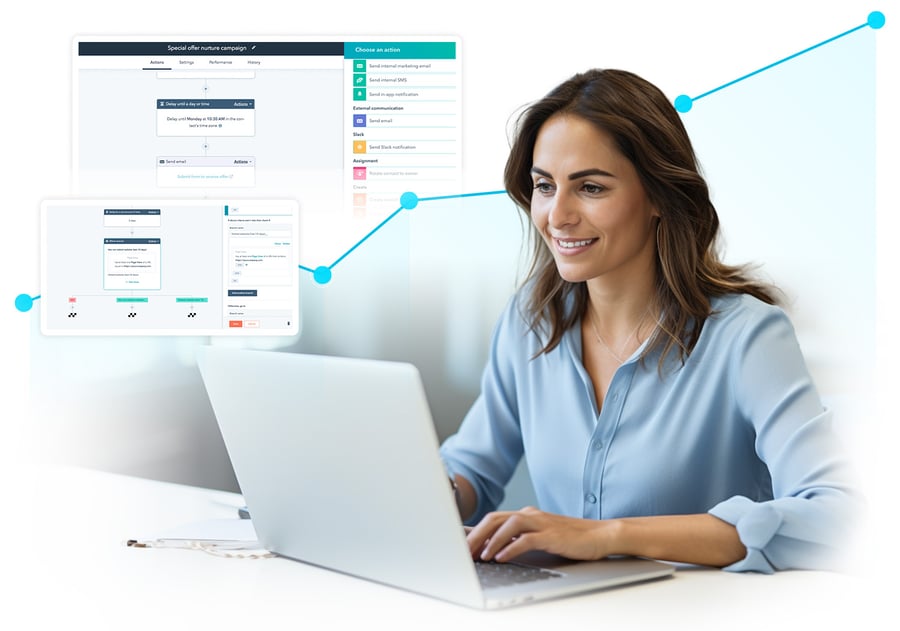 From Basic Survival to Maximum Effectiveness
Most Companies Don't Have a Plan for How They Use HubSpot.
As a HubSpot customer you expect to have the platform helping your sales, marketing and service processes. You're supposed to be saving time and getting better results. And be on top of strategy as well. It's a demanding position to be in.
At XEN, we guide you through the overwhelm that often comes with HubSpot - it's a big platform with so much potential, but often you don't know where to focus.
We guide you how to remove the overwhelm and help you move from basic survival with HubSpot through to empowerment across the entire suite of tools.
That's why our 5-stage framework is easy to understand, proven over years of experience and focussed on maximum effectiveness.
Download our x-page HubShots Framework Guide to start implementing your five-stage plan to optimise your HubSpot portal