HubSpot On-Demand means you only pay for what you need

This service is ideal for companies who need quick, responsive HubSpot support - without the need for retainers or contracts.
We manage strategy, coordination and implementation for your HubSpot Marketing, Sales and Service Hubs, invoiced at a simple hourly rate.
4 reasons companies use our HubSpot On-Demand service
Typically, companies:
are suddenly overwhelmed with HubSpot implementation items and need rapid response to catch up

want to quickly take advantage of marketing opportunities

don't have the budget for a full retainer or agency model

only need marketing support for a short period of time.
XEN gives you the support you need to solve problems and optimise opportunities.
Expertise across HubSpot Hubs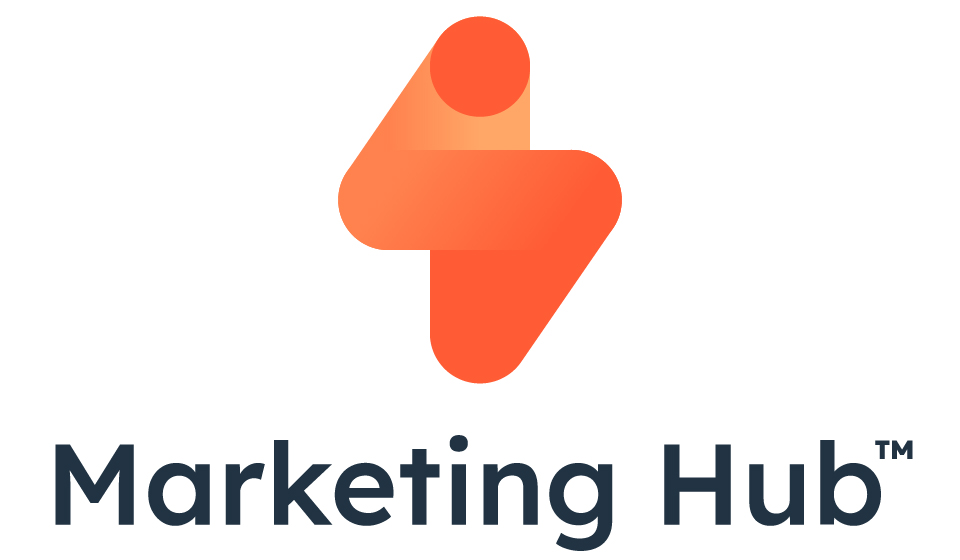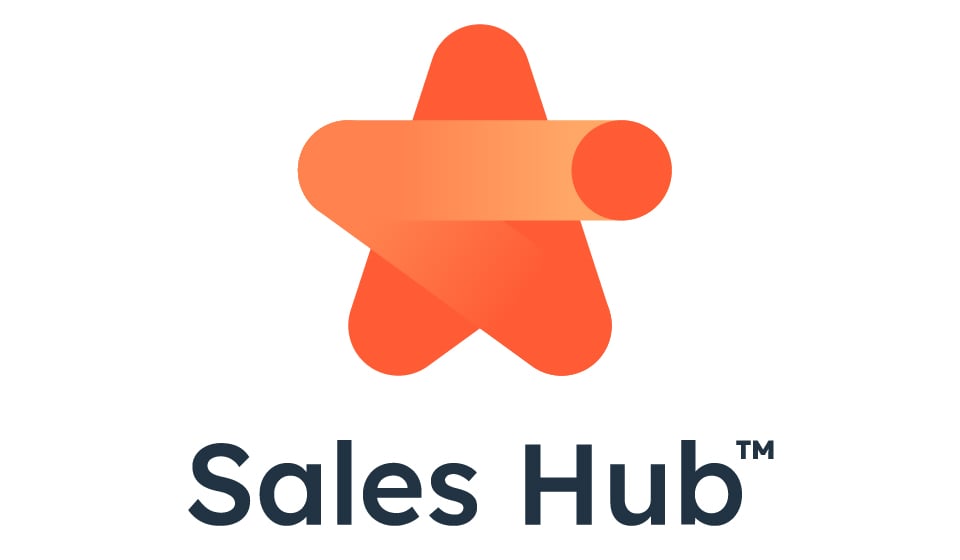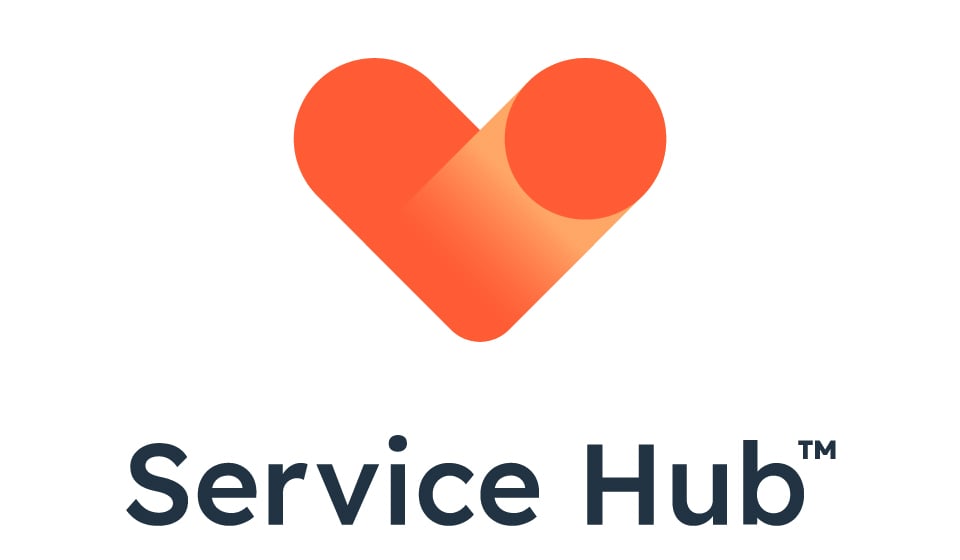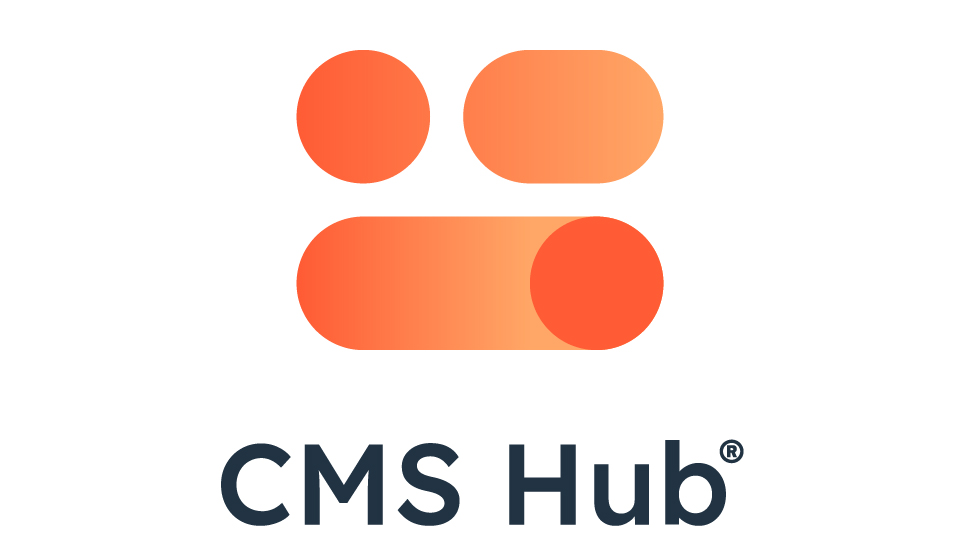 On-Demand includes access to all key HubSpot items
XEN is your ideal HubSpot partner
As part of HubSpot On-Demand, you benefit from our experience in the technology industry, plus:
Peace of mind that your marketing is covered by an agency with digital experience

Rapid response from dedicated HubSpot specialists

Fast turnaround times

Quality assets for campaigns and BAU activities

Regular and efficient communication throughout the task

An excellent organisation using our task management system
XEN's unique experience and processes give you unparalleled support when you need it.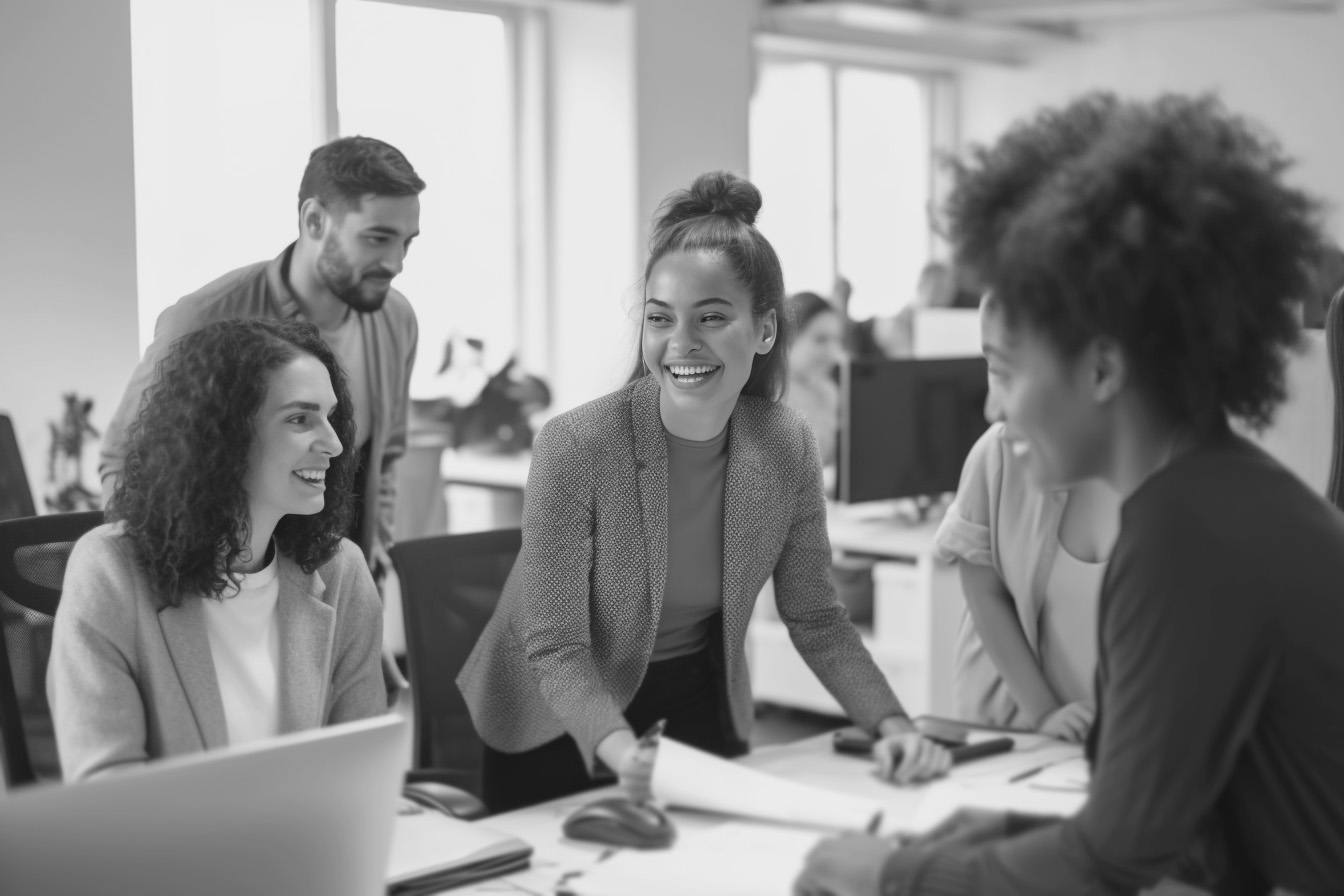 HubSpot On-Demand
Frequently Asked Questions