Digital Research and Insights
Analysis, prioritisation and planning of digital strategy items.
Overview
Working one-to-one with an experienced digital strategist to identify and prioritise digital marketing opportunities, conduct research, and provide actionable insights.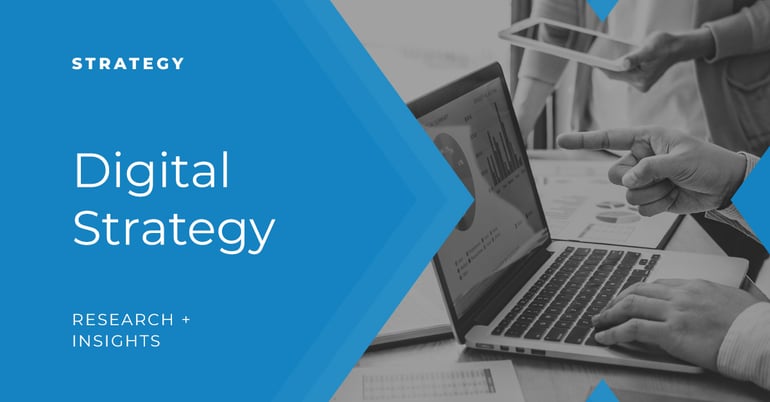 Gain access to experienced digital strategists with insight across multiple industries, technologies and company sizes.
Who is it for?
Ideal for:
Marketing Managers
Business Owners and General Managers
(or key person(s) responsible for digital marketing results)
Format
Your customised 5-point marketing pathfinder:
Audit
Analysis
Research
Insights
Action Plan
A combination of zoom sessions, research and guidance.
The process includes:
An initial session (usually via zoom or Teams) with one of the XEN digital strategists to discuss your business, goals, current focus, problems and questions
We guide you through our strategy framework to uncover the highest priority issues and opportunities
We audit your current plans and activities, and analyse results
We conduct research, either externally (eg research tools) and/or internally (eg calls with other team members) to discover bottlenecks, efficiencies and opportunities
We prepare an insights document outlining the findings and provide guidance on next actions
A second session (usually via zoom or Teams) with you to present the action plan, discussing the insights and recommendations.
Research types
The research conducted depends on the priorities identified, and can include (but not limited to) the following:
industry analysis and research
competitor analysis and research
topic and keyword research
content analysis and research
social channel analysis and research
Cadence
Depending your goals, priorities and capacity the digital strategy workshop can be a one-off process, or a regular activity (eg monthly or quarterly).
For Standard and Enhanced retainer clients, a digital strategy workshop is scheduled in as a regular monthly item. For Starter retainer clients, a digital strategy workshop is included each quarter.
Deliverables
Research findings (in doc or spreadsheet format as appropriate)
Insights and Recommendations doc

Expect a minimum of three key actionable insights from each session
You can take the recommendations and manage internally, or, if appropriate we can help with implementation (for example, as part of an ongoing retainer).
All research and insights docs are handed over to you, as well as maintained in our projects system, which you have full access to.
Pricing
Please see our Pricing page for details of costings.
Benefits
Clarity. Actionable recommendations.
Clarity: The digital strategy session is ideal for ensuring digital activities are focussed on business goals, important campaigns, and optimised for ROI
Clear focus: It ensures time and resources are not wasted on ad-hoc or non-performing items
Provides a regular agenda for incorporating new business initiatives quickly.
Worth Noting
One of the key benefits of working with XEN is the combination of strategic and technical implementation expertise. You will be working with a strategist who has deep technical expertise - to ensure that recommendations are realistic and achievable.
You're not delivered a bunch of ideal strategic actions that sound wonderful but ultimately get neglected because they aren't technically feasible. Your strategy recommendations are achievable!