Research and Content Gap Analysis
In-depth keyword research, combined with content gap analysis to deliver an actionable content plan.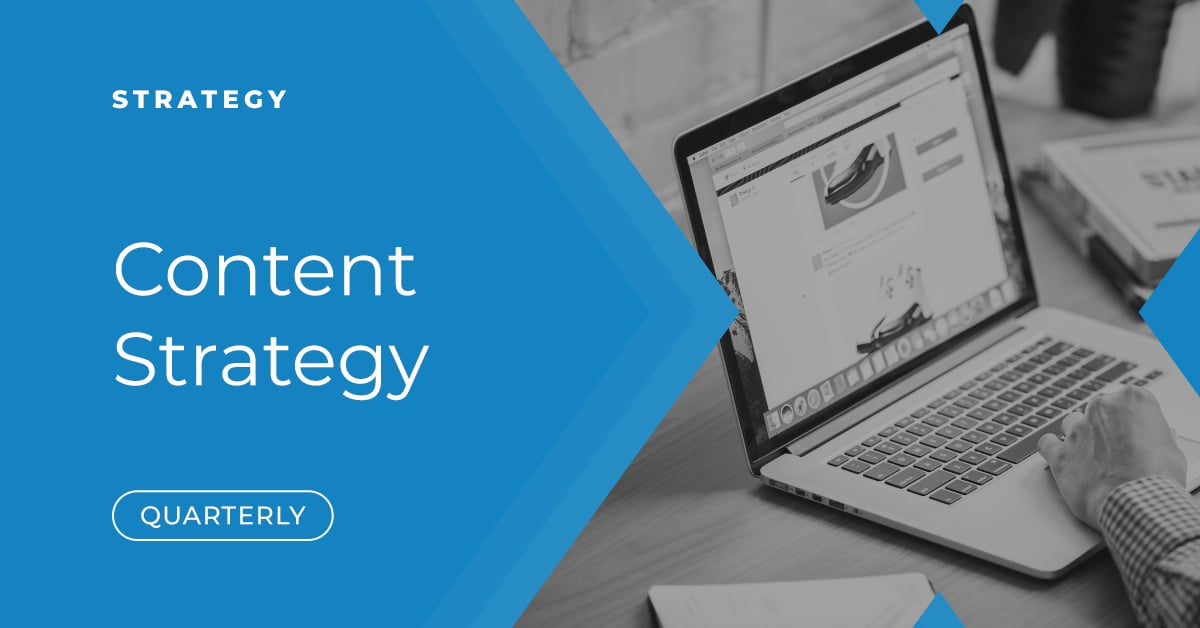 As part of the review we conduct analysis across the following areas:
Keyword research

Position ranking

Competitor analysis

Sitemap review

Content gap analysis
and incorporate them into the strategy.
This research will enable us to optimise your website, including:
Shaping the user journey for your website

Improve competitive ranking for seed keywords

Identify opportunities for ranking in keywords used by competitors
Process
We asses your audience's journey by filling out a site map. This involves:
Identifying every first tier page accessed via your website's navigation menu
Identifying every second tier page accessed via drop down tabs beneath your first tier pages.
In order to optimise your site, we will assess the naming conventions you use for website pages, as well as the accessibility of key pages.
Net we complete a Page review, which we obtain from Google Analytics. This demonstrates:
the pages on your website that accrue the highest traffic for
unique page views
average time spent on each page, and
bounce rate.
Our Keyword Research identifies the key terms that audiences search for to access your web pages. This data is produced by SEMrush. We are able to use this tool to identify:
the average position your pages rank on Google for each key term
search volume
keyword difficulty
cost per click and traffic.
We obtain Striking Distance data from SEMrush and SanityCheck. This covers webpages from your site that rank on the second page of Google, from positions 11 to 20. This data is significant, as it reveals webpages that could reach the first page of Google if adjusted according to SEO insights.
Similarly, we use SEMrush to identify Opportunities, keywords your websites ranks for on all pages of Google. The Opportunities we asses have high impressions but low clicks. We sue this to
identifies the position your webpages rank for with each key term
identify the featured snippets provided for each key term related to your website's page
Featured snippets, also known as position 0, are the windows previewing information for the most relevant website for a given key term.
Finally, we use SEMrush to identify what positions you and your competitors rank for with select key terms. This allows us to content gap analysis. Moreover, we can obtain:
a list of key terms that your competitors' rank for that your website does not.
the list of key terms demonstrates the content we will produce for your website
Format
Our research is collated on a Google Sheet, which you will have access to upon completion of our keyword research.
Deliverables
All research and scheduling is maintained in projects system, which you have full access to.

Progress is recorded within the projects system, ensuring you have full transparency on updates and results.
Benefits
The content strategy is ideal for ensuring digital activities are focussed on business goals, important campaigns, and optimised for ROI.
It ensures time and resources are not wasted on ad-hoc or non-performing items
Provides a regular agenda for incorporating new business initiatives quickly.