HubSpot HealthCheck
A complete HubSpot portal audit and diagnostic review, providing a clear roadmap of actions and improvements
What You Get in the HubSpot HealthCheck
A kick-off call to discuss concerns and goals for your HubSpot portal

Green, Amber, Red report of all audited items and their priorities

The HubShots Framework as a 5-stage plan for your business to get the most out of HubSpot

A clear roadmap combining the audit report and 5-stage plan (our plan of action to improve your portal)

A call to go through the roadmap and answer any questions

Access to our super responsive HubSpot Specialists and Strategists

Ongoing support after HealthCheck via our Virtual CRM Manager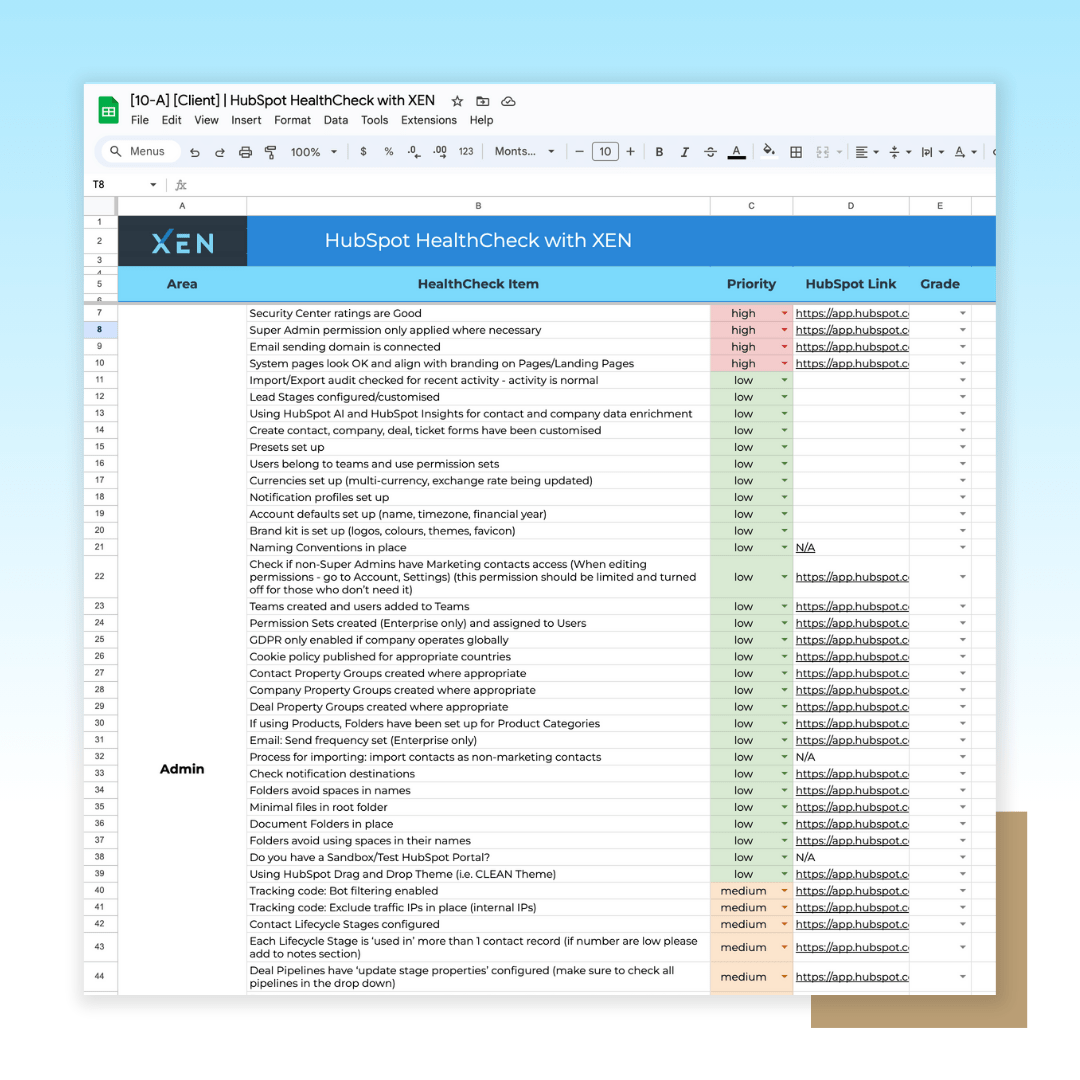 Current State
Workflows triggering when you don't expect them to.
Leading to communication and operational problems across the business.
Unsure why things were set up this way.
Scared to change things in case they break.
Not sure if you are using all of the tools you could be.
Not sure if what has been set up is following best practice.
Future State
Best practice guidance to ensure your HubSpot Portal foundations are in place.
A clear picture of which areas of HubSpot to work on first (highest priority) versus what's nice to have.
A clear understanding of how much use you are currently getting out of HubSpot.
A clear path forward to get the most out of HubSpot.
Think you need a HubSpot HealthCheck?
There are two ways to tell:
You've been using HubSpot for six months or more, and you're looking for improvements.
You've inherited a HubSpot account and it's a bit of a mess. You want to review and streamline the account.
Your expert HubSpot team
We've been using HubSpot as our own CRM platform since 2012 and serving HubSpot customers since 2013, across a range of industries and company sizes.
As a XEN customer you gain access to an experienced, highly certified team of HubSpot specialists and strategists.
XEN, along with Search and Be Found, are the team that produce HubShots, the #1 HubSpot focussed podcast in Australasia.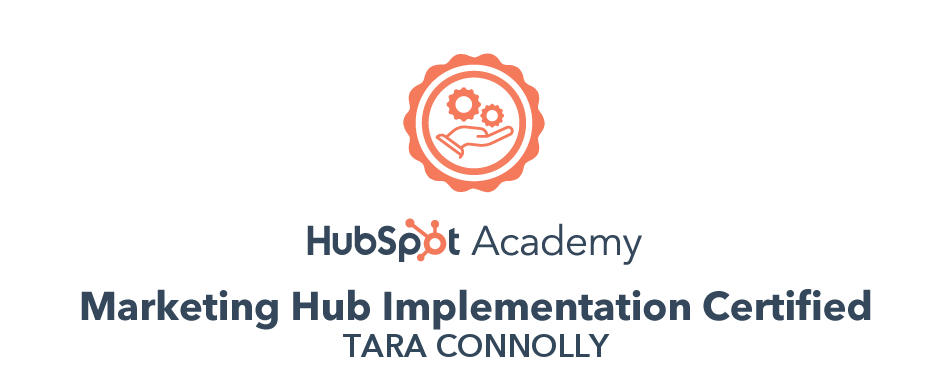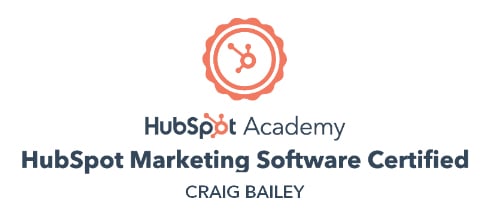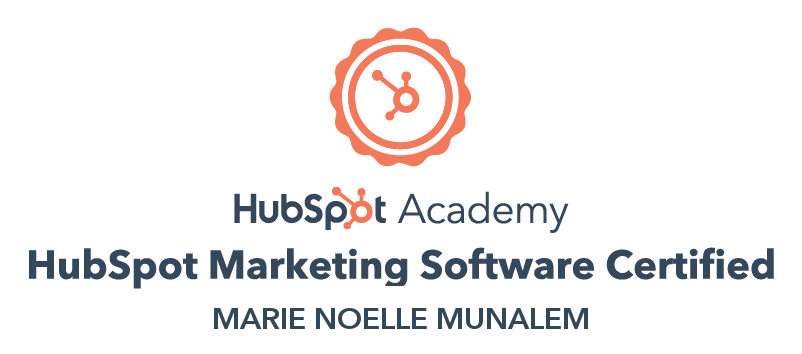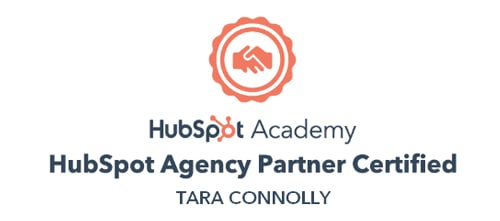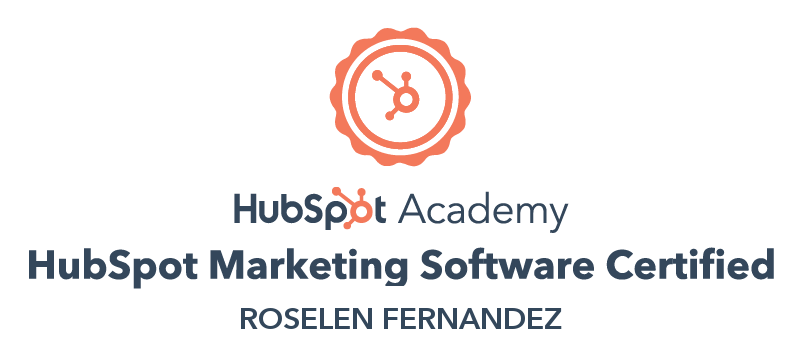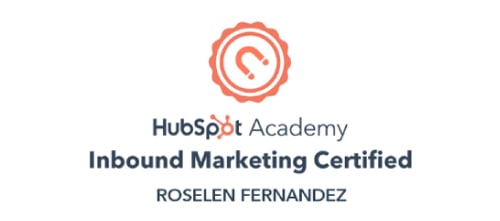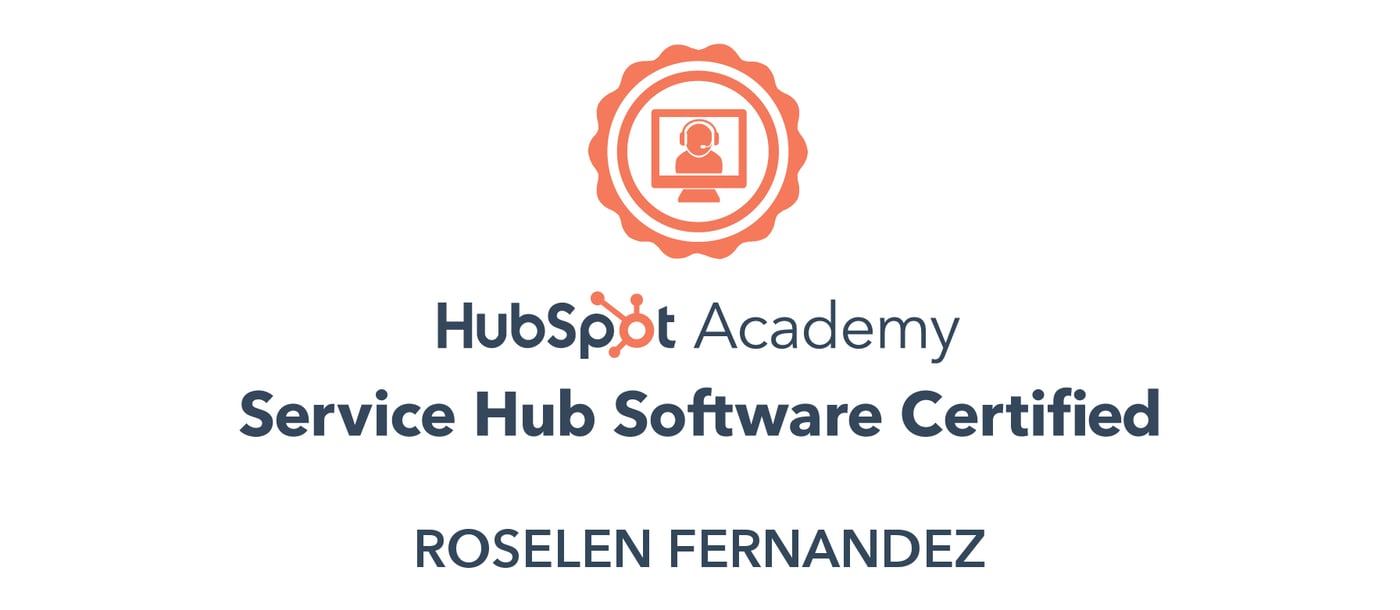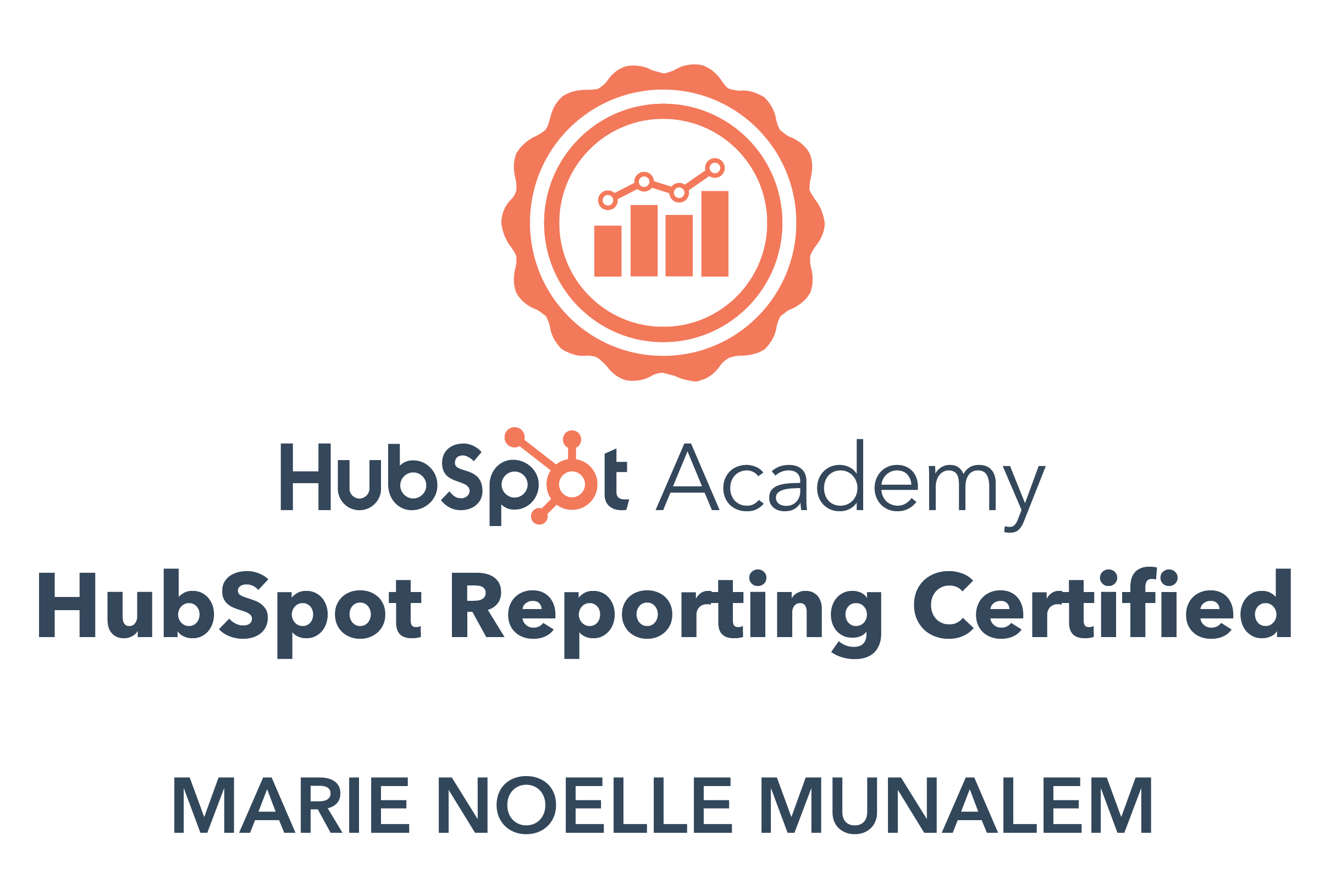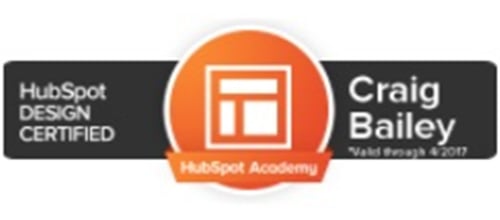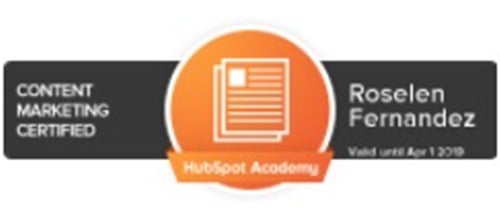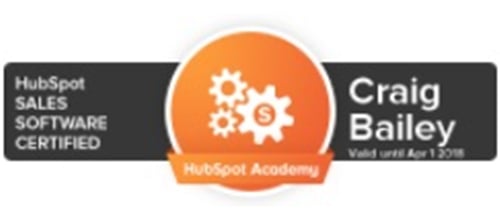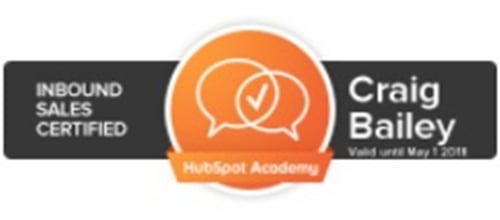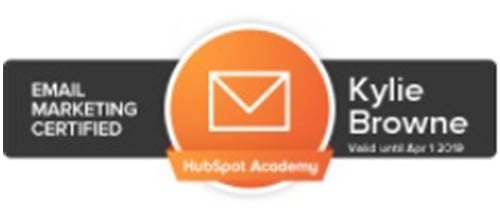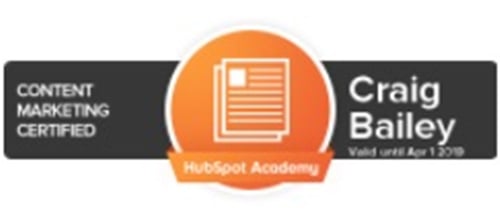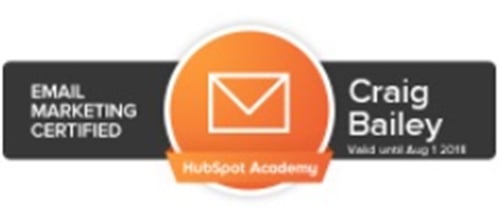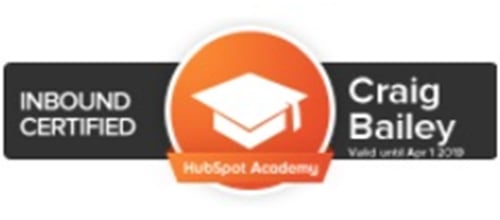 Most companies fail to use HubSpot to its full potential
And it's easy to see why.
If you've been using HubSpot for a while chances are your portal has become a little complicated with contacts, emails, lists, workflows, pages, blog posts and numerous other areas. We review your portal and recommend improvements to HubSpot Marketing, Sales and Services Hubs including contacts, reports, lists, workflows, emails, sales pipelines, deals, and tickets.
In the following video we walk through the details of the process:
The HubSpot HealthCheck is only for companies who are ready to take action & grow their business
The HubSpot HealthCheck is ideal for:
Mid-large companies
Who have been using HubSpot for more than 6 months or have inherited an existing account

Who feel that they are not using HubSpot to its full potential.
If you are brand new to HubSpot then our HubSpot Ignition offering is better suited to your needs.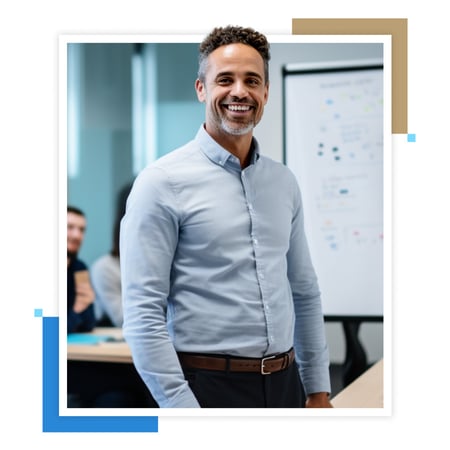 What's included in the HubSpot HealthCheck?
The HealthCheck includes a review your HubSpot Portal, where we grade each of the items in our HealthCheck checklist. We then provide recommendations for improvement. We package this up into a clear roadmap to improve your HubSpot portal. One of XEN's Certified HubSpot Consultants will then walk you through the findings and answer any questions you have.
2 hours of one-to-one consulting via zoom with one of XEN's HubSpot Certified Consultants

A full review of your HubSpot Marketing, Sales and Service Hubs

Grades against each area of the items in the HealthCheck checklist

Recommendations for improvement

A walkthrough of the findings and answers to any questions you may have

An actionable checklist to help you start optimising your HubSpot portal
The HubSpot HealthCheck will help you:
Utilise your HubSpot portal more effectively

Understand what is working and what is not working

Reeducate yourself about the tools at their disposal

Plan for your future use of HubSpot

Learn what other companies are doing well that you could consider for your own account

Make a plan to incorporate HubSpot tools that are not currently being utilised
Highlight issues and assign priority items to fix

Reduce errors caused by a lack of processes

Optimise workflows and automation to save time and money

Achieve better engagement with contacts

Improve reporting processes and visibility
XEN's knowledge of all things HubSpot and their ability to transform a complex project into some simple steps have been invaluable during our HubSpot journey so far. We have recommended and will continue to recommend XEN.

XEN continually take the time to understand why and guide us in the right direction. Craig has been instrumental in our adoption of HubSpot and the success we've seen. I'm certain that we wouldn't be in the favourable position we are in today without XEN.

XEN provided great advice on strategy and also managed the site redesign plus HubSpot rollout. The project was a big success and we continue to rely on XEN for expert advice and assistance. We've been impressed with their comprehensive knowledge of HubSpot.

HubSpot HealthCheck Scope
Inclusions and Exclusions
We highly value our customer relationships and we do our best to make sure you're happy with the work we do. We find it helps to make sure we are both on the same page from the start about what's included and what's not to avoid any confusion later on.
What's included:
Audit: We audit your entire HubSpot portal.
Report: Based on the audit we produce a report grading each item we audit.
HubShots Framework: We'll show you where you currently are on our 5-stage Framework, and recommend strategies to get more out of HubSpot.
Roadmap: A clear roadmap to fix issues, improve processes and get more out of HubSpot.
HubSpot Experts: We're here to answer any questions you have about HubSpot tools and strategy.
What's excluded:
Implementation: The HubSpot HealthCheck is purely an audit - to give you the information and recommendations you need to get more out of HubSpot. If you would like us to implement the recommendations from the audit, we can work with you via our Virtual CRM Manager service.
Other Systems: We audit your HubSpot Portal in detail. We don't audit other systems that might be connected to HubSpot i.e. integrations, separate systems.
In-person workshops: We are happy to accommodate in-person meetings where possible and where appropriate. If we agree on an in-person meeting/workshop, our time spent travelling will be charged on top of your subscription.
Custom documentation: We provide training videos, slide decks and process documents where appropriate but we don't develop, manage or maintain custom documentation for your HubSpot portal.
*Prices are in AUD and exclusive of GST. Australian businesses will be charged an additional 10% GST.
HubSpot HealthCheck Pricing
The estimated cost will depend on the number of hubs you want us to audit, the number of contacts, your desired level of automation and the number of campaigns you typically create each month.
HealthCheck pricing ranges from AUD $2,500 to $9,000 (plus GST for Australian customers) depending on portal setup, however most are between AUD $4,000 and $6,000 (plus GST).
Simply select your requirements in the four questions below and we'll estimate your HealthCheck price.
Note: this is an estimate only - we like to chat further with you to confirm your requirements - but it will put you in the right ballpark.
[1] Hubs: This helps us understand the scope of areas we'll audit for you.
Just include the Hubs you'd like us to audit (eg it is fine to just have us audit your Marketing hub, even if you have other hubs)
[2] Contacts: This helps us estimate the level of segmentation and typical management required (Include all contacts ie marketing and non-marketing).
[3] Automation: This helps us understand how much focus we'll put into auditing your automation
- Basic: includes simple automation (eg thank you emails, internal notifications)
- Standard: includes nurture sequences, setting lifecycle stages, branching, deal pipelines, ticket pipelines
- Advanced: includes full business processes including complex sales, marketing and service processes
[4] Campaigns: This helps us estimate the amount of work we'll put into auditing the campaign assets in your portal.
Campaigns include all the standard assets ie landing pages, web pages, forms, lists, emails, CTAs, connecting ad platforms and reports.
I'm Interested - What's the Next Step?
If you are interested in chatting further about the HubSpot HealthCheck offering: