Episode 227: HubSpot for Small Businesses
By XEN Systems
Published: Saturday 14 November 2020 | Last updated: Saturday 14 November 2020
Welcome to HubShots Episode 227: HubSpot for Small Businesses
This edition we dive into:
How a small business can quickly setup HubSpot
The top priority items to focus on
The key integration to enable
Tips for getting the most out of HubSpot in the first month
You can listen to this episode of the show here.
Did a colleague forward this episode to you? Sign up here to get yours every Friday.
Please forward this on to your work colleagues.
Recorded: Monday 09 November 2020 | Published: Friday 13 November 2020
Shot 1: Growth Thought of the Week
How to prioritise setting up HubSpot for a small business
Here's a quick cheat sheet of how to get started with HubSpot:
Connect it to your website
Add a popup form
Connect your ad account(s) and pixels
Import your contacts
Prepare an email campaign
Setup your sales pipeline
Connect to your email tool (Gmail or Outlook)
Dashboards
We'll be discussing what you can do with HubSpot Starter.
If you don't have time to do this yourself and would like our help, drop us a line.
Shot 2: Connect HubSpot with your Website
How to add HubSpot to your Website
If your site is a WordPress site you can easily use the HubSpot WordPress plugin to connect with HubSpot.
If you have other website systems (eg Drupal, Shopify), you can insert via the script into the site (or even better, use Google Tag Manager).
HubSpot tracks visitors to your site and shows all their interactions in the contact timeline, giving you powerful insight into what they are interested in.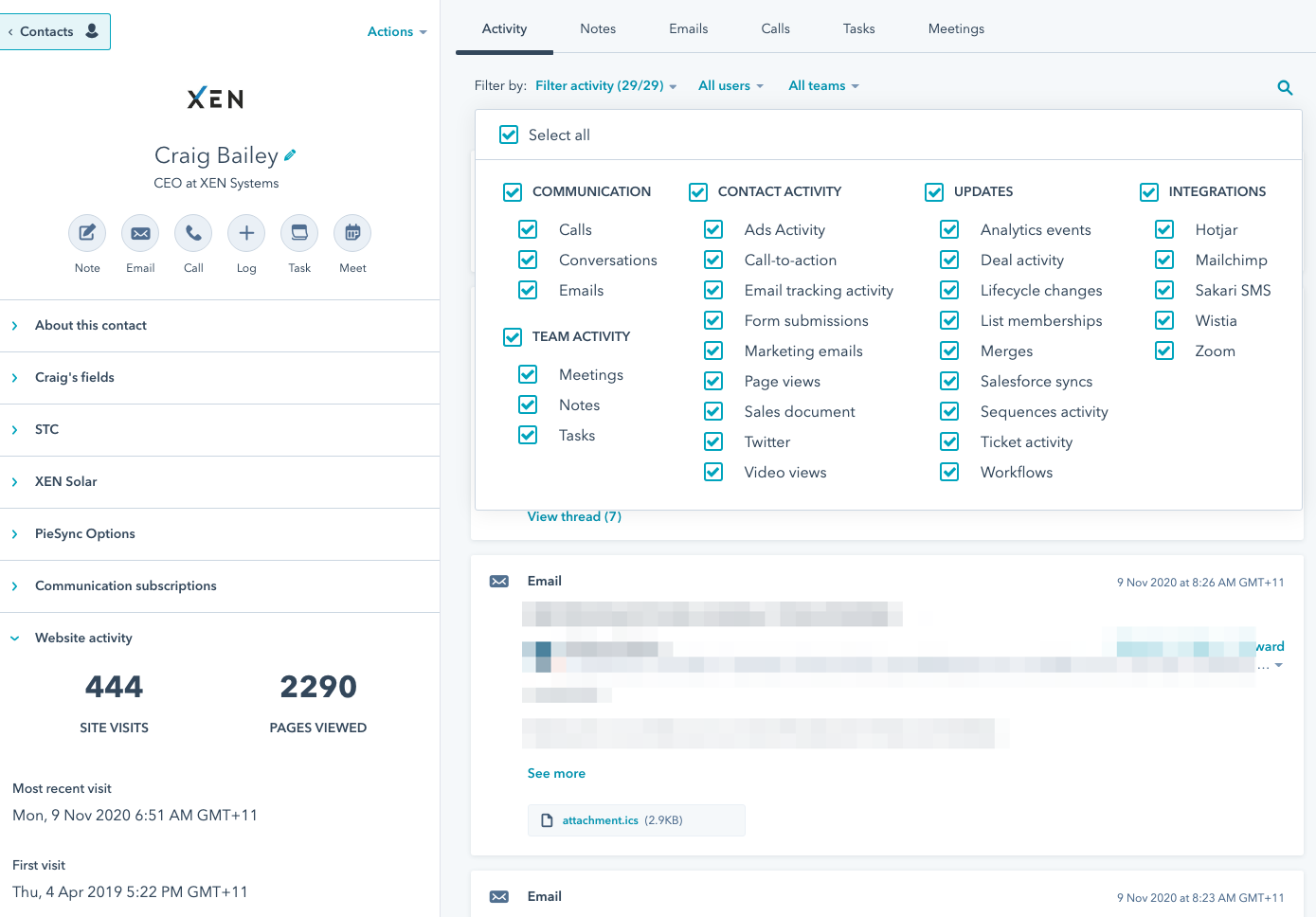 Shot 3: Add a HubSpot Popup form
How to add HubSpot Popup Forms
Popup forms are simple to build and great for collecting leads.
We recommend building popup forms that slide in from the left hand side after a delay of 7 seconds. The reason to slide in on the left hand side is due to many sites having chat windows that popup on the right.
Start with a simple Newsletter sign up form, but then aim to add more specific forms when you have time. The more specific the form, the more effective they will be. You can listen to episode 226 for our discussion on what conversion rates to expect from your forms.
By targeting a specific page with a specific offer you can usually get conversion rates higher than 10%: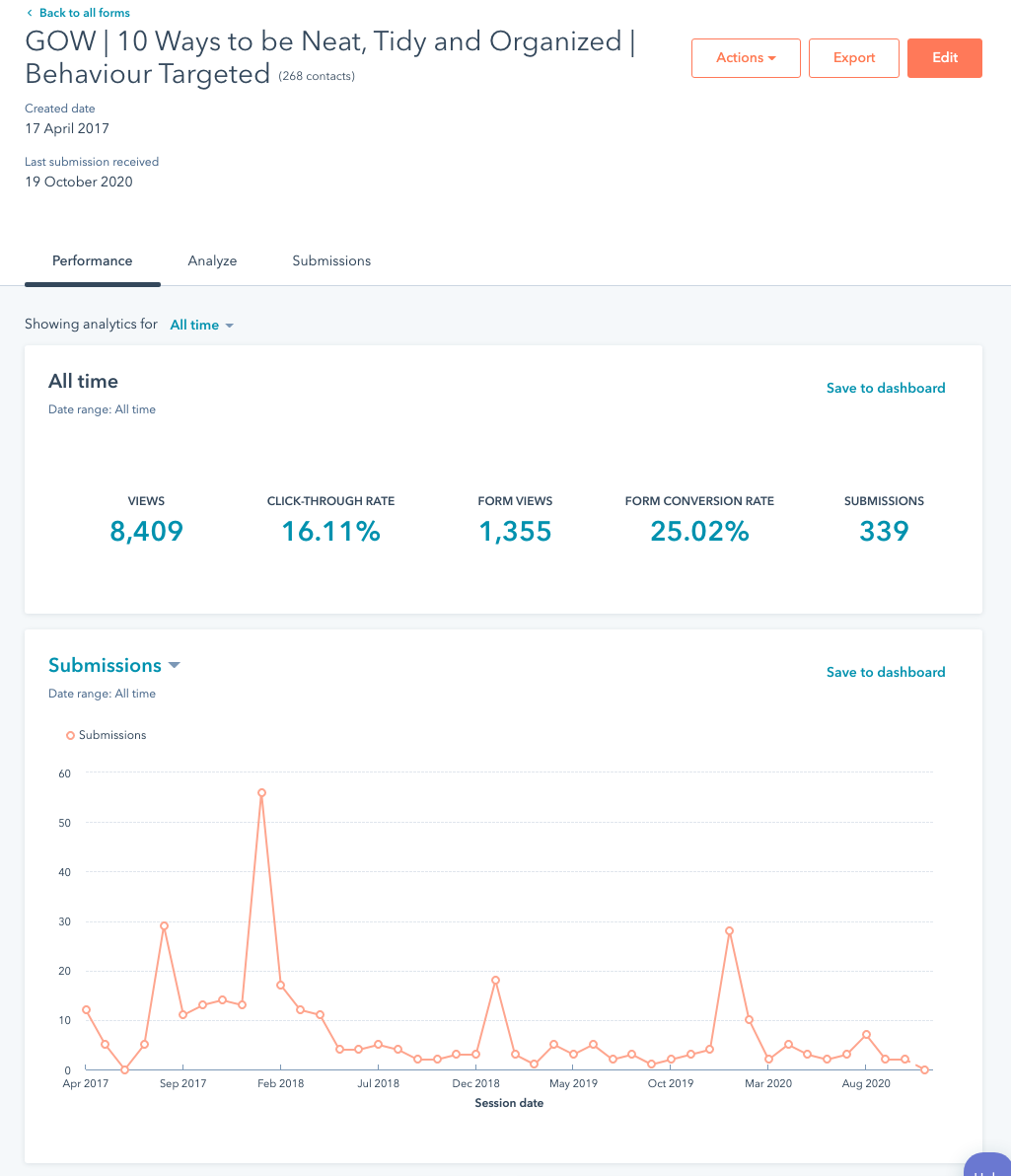 Shot 4: Connect your Ad accounts
How to add your Ad accounts into HubSpot
If you are using Google Ads, LinkedIn Ads or Facebook/Instagram ads, you can connect your ad accounts into HubSpot.
After connecting to HubSpot you can automatically insert the LI or FB pixels in your site.

Plus you can sync over your contact lists as audiences in the ad platforms - great for remarketing.
Plus you can automatically insert contacts from LinkedIn and Facebook lead forms.
Shot 5: Import your contacts
How to import your contacts into HubSpot
You can easily import contacts via imports from CSV or Excel lists.
Make sure you also import any opt-out lists.
You can also use tools such as PieSync and Zapier to import contacts from other systems.
If you've got custom data points in your import files, you can setup custom properties on contacts and import into them.
Here is a good blog post from HubSpot about using custom properties.
Check the validity of your contacts using NeverBounce, especially if you have not communicated with them for over 6 months. You can then easily exclude bounces contacts from your future email campaigns.

Shot 6: Set up your sales pipeline
How to set up your sales pipeline in HubSpot
There is a default sales pipeline in HubSpot. We would encourage you to run with this if you don't have one already. However, if you have a defined process you want to replicate you can edit this to match your process.

A good resource to start with is the Inbound Sales Course: Get Certified in Inbound Sales
Pro Tip: When creating deals you should do it from the contact so you can save time by having the ability to include history from the contact/company on the deal.
Shot 7: Your First HubSpot Campaign
How to send your first email campaign in HubSpot
Email marketing in HubSpot is simple to setup and build:
Use a simple email template to start (we find this works to get the best result when you are first sending your initial email)
Use personalisation, like First name
Make it sound exactly like how you would be writing to the other person!
Bonus: You can now access Tasks from your Gmail inbox!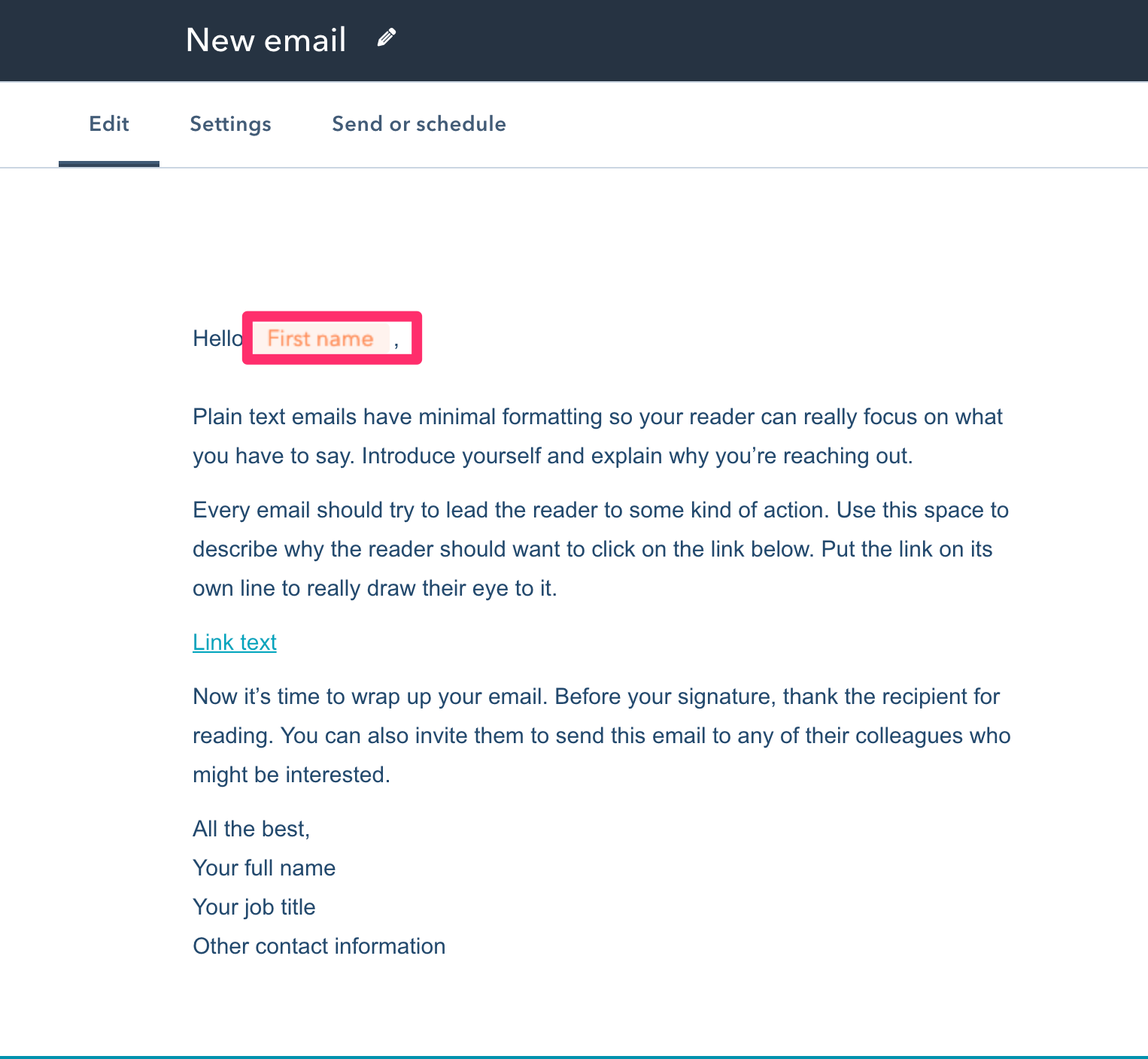 Shot 8: Connect your email client to HubSpot
How to connect HubSpot to your Gmail or Outlook account
HubSpot makes it easy to connect your Gmail or Office 365 account.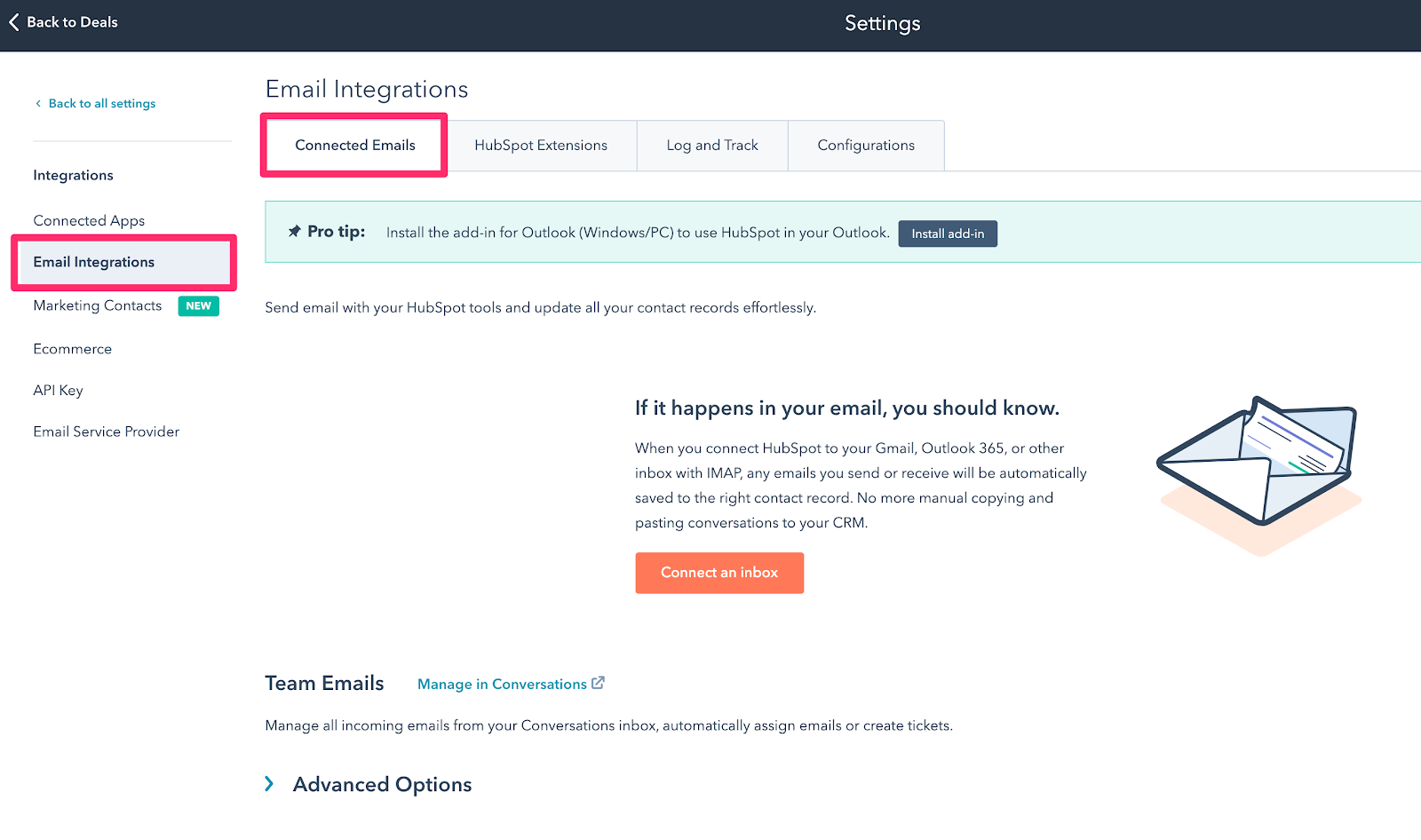 One thing people often forget is to never log internal domains on their account:

Shot 9: Marketing Tip of the Week
Work out who you are marketing too
Build your personas here with the Persona Tool from HubSpot.
Use the HubSpot Academy courses to deepen your skills.
Shot 9: Reporting
Look at the Dashboard Library to setup your reporting so you know what is going on! Here is how to get started with reports.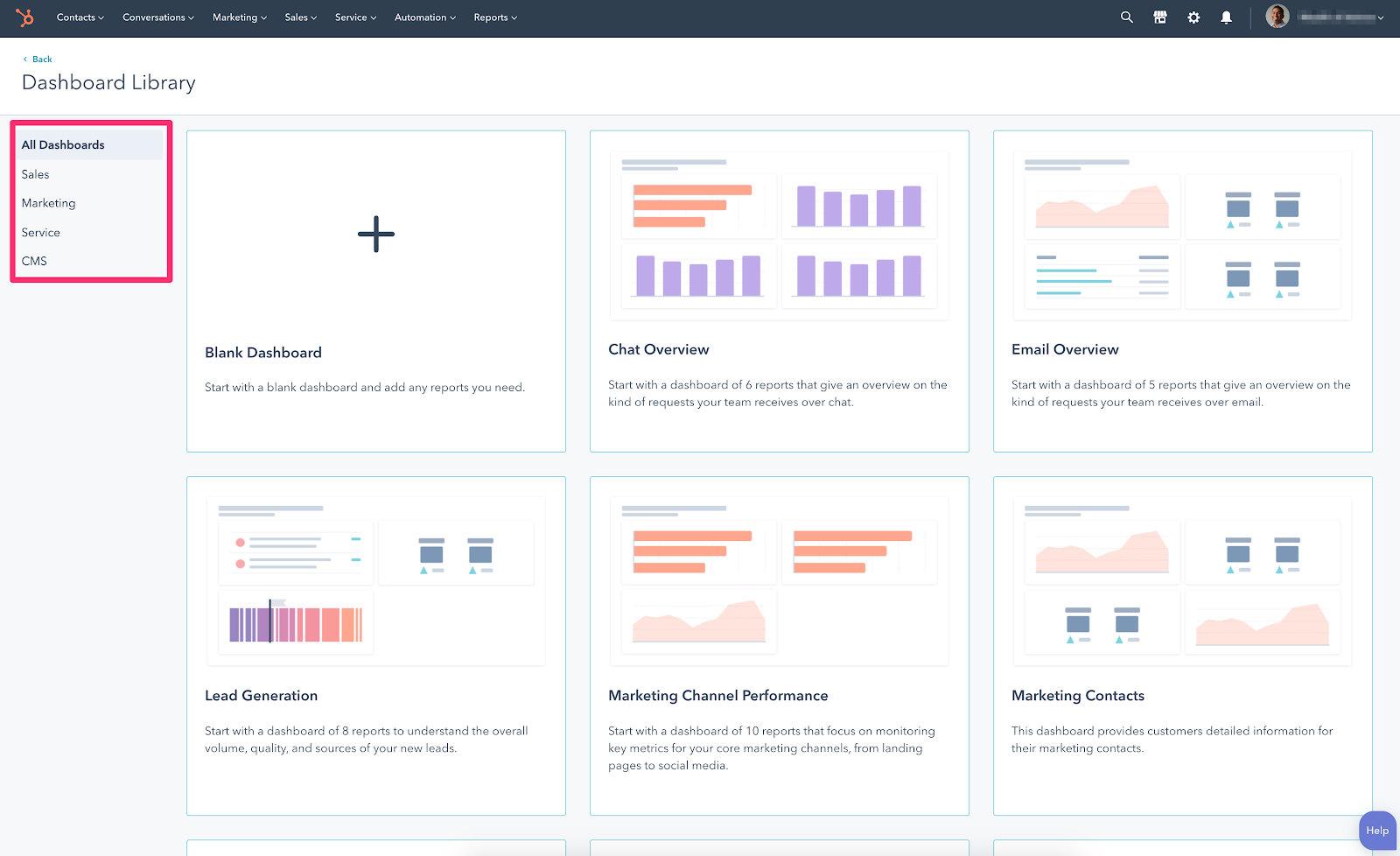 Pro Tip: Setup your Dashboard to be emailed to yourself or others on your team so you have a great starting point for the week.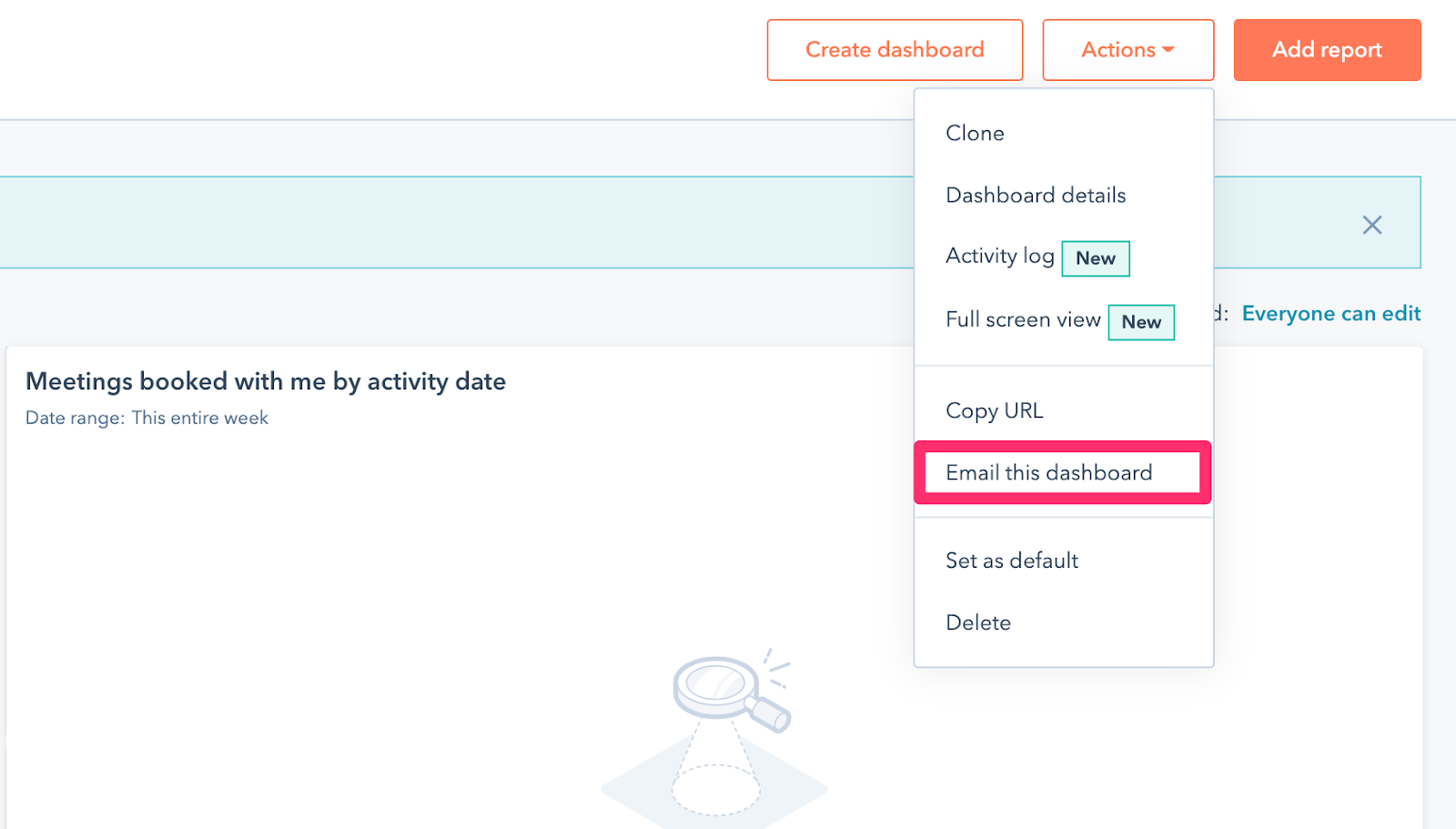 Shot 10: Quote of the Week
"The Bible tells us that to everything there is a season — a time to build, a time to reap, a time to sow. And a time to heal.
This is the time to heal in America."
Shot 11: Follow Us on the Socials
Connect with HubShots here:
Connect with Ian Jacob on LinkedIn and Craig Bailey on LinkedIn
HubShots, the podcast for marketing managers and sales professionals who use HubSpot, hosted by Ian Jacob from Search & Be Found and Craig Bailey from XEN Systems.
HubShots is produced by Christopher Mottram from Podcastily.
Please share this with colleagues - it helps us improve and reach more marketers.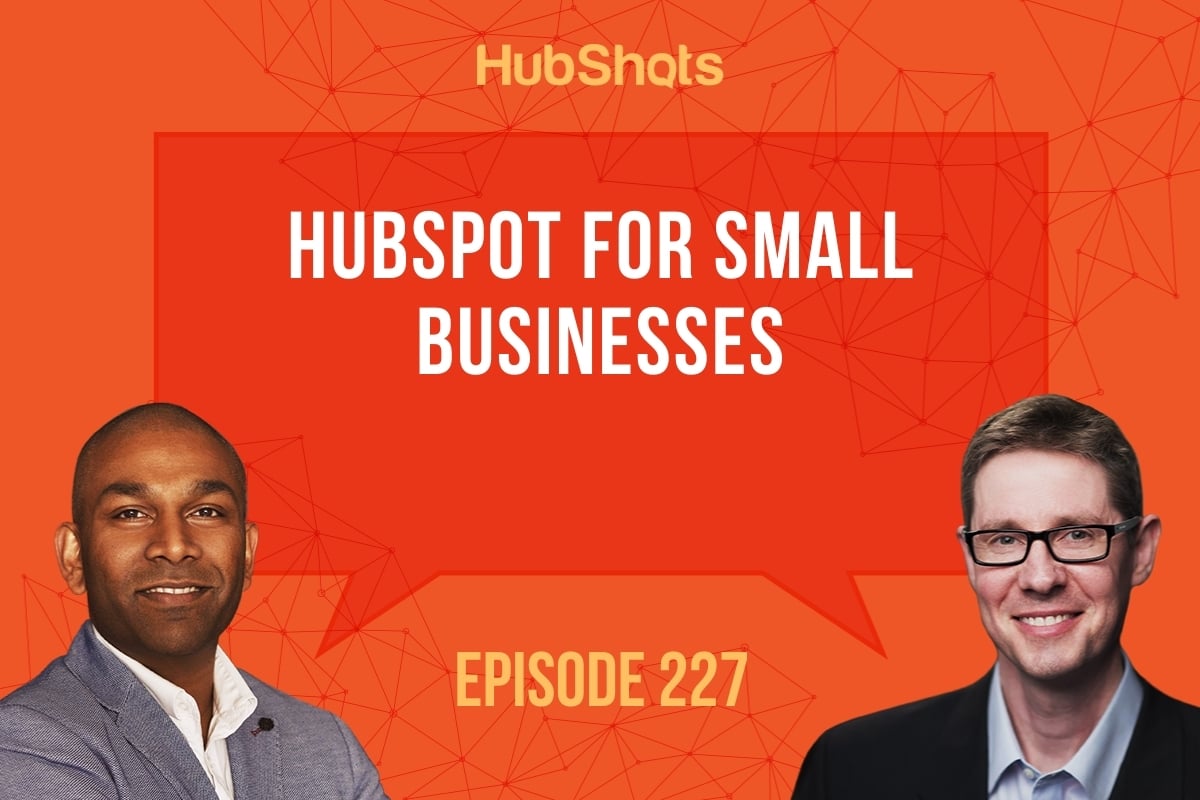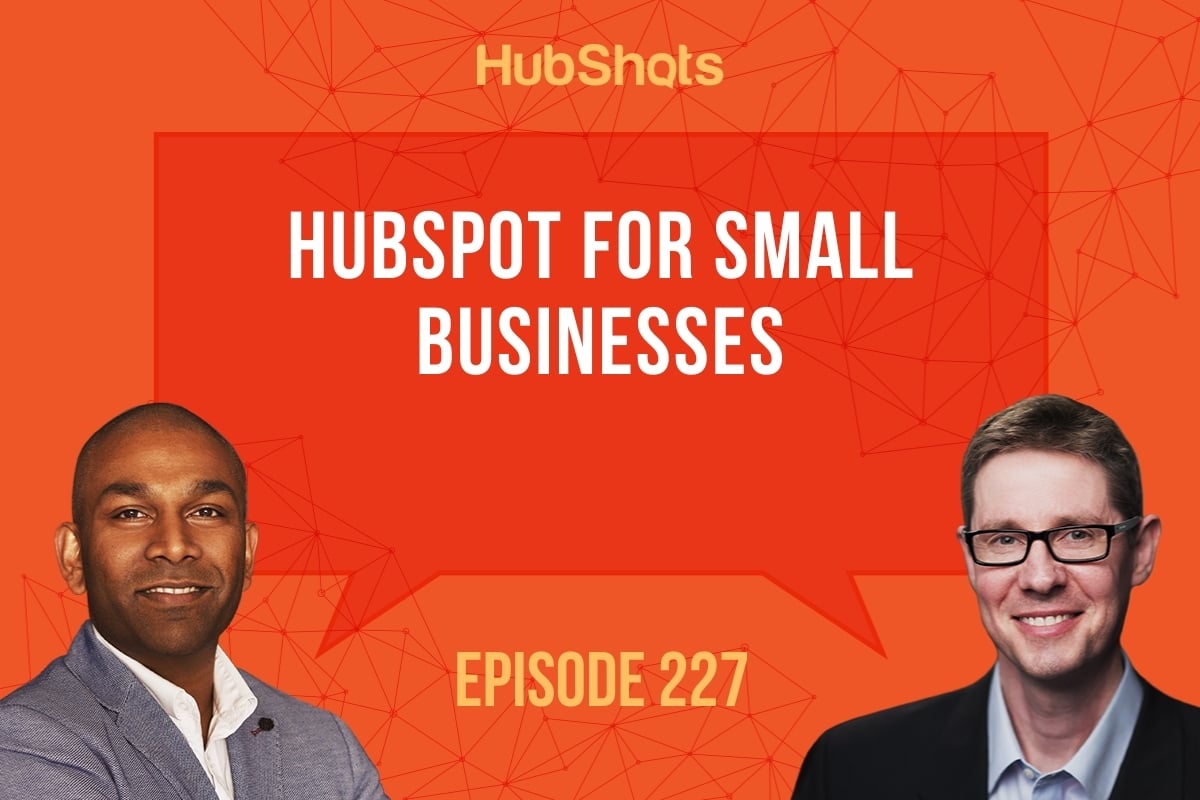 Published: Saturday 14 November 2020 | Last updated: Saturday 14 November 2020