Important Google Analytics Update: GA4 will replace Universal Analytics
Published: Thursday 17 March 2022 | Last updated: Saturday 23 April 2022
Yesterday Google announced that Universal Analytics (UA) will stop collecting data on July 1, 2023. Google Analytics 4 (GA4) will then replace UA as the default Google Analytics experience.

Here are the two key paragraphs to take away from Google's announcement:
All standard Universal Analytics properties will stop processing new hits on July 1, 2023, and 360 Universal Analytics properties will stop processing new hits on October 1, 2023. After that, you'll be able to access your previously processed data in Universal Analytics for at least six months.

Make the move over to Google Analytics 4 as soon as possible to build the necessary historical data before Universal Analytics stops processing new hits.
What should businesses do in response to the GA4 news?
If your business doesn't already have a GA4 property set up in Google Analytics, now is the time to set that up and let it collect data alongside your Universal Analytics property.
We also recommend setting up Events and Conversions in your new GA4 property so you can have that important data right from the start. This will be useful when you start running campaigns that feed into GA4.
Update: GA4 has started rolling out an option for importing conversions from your Universal Analytics account into GA4. You can find it in the Property settings > Setup Assistant: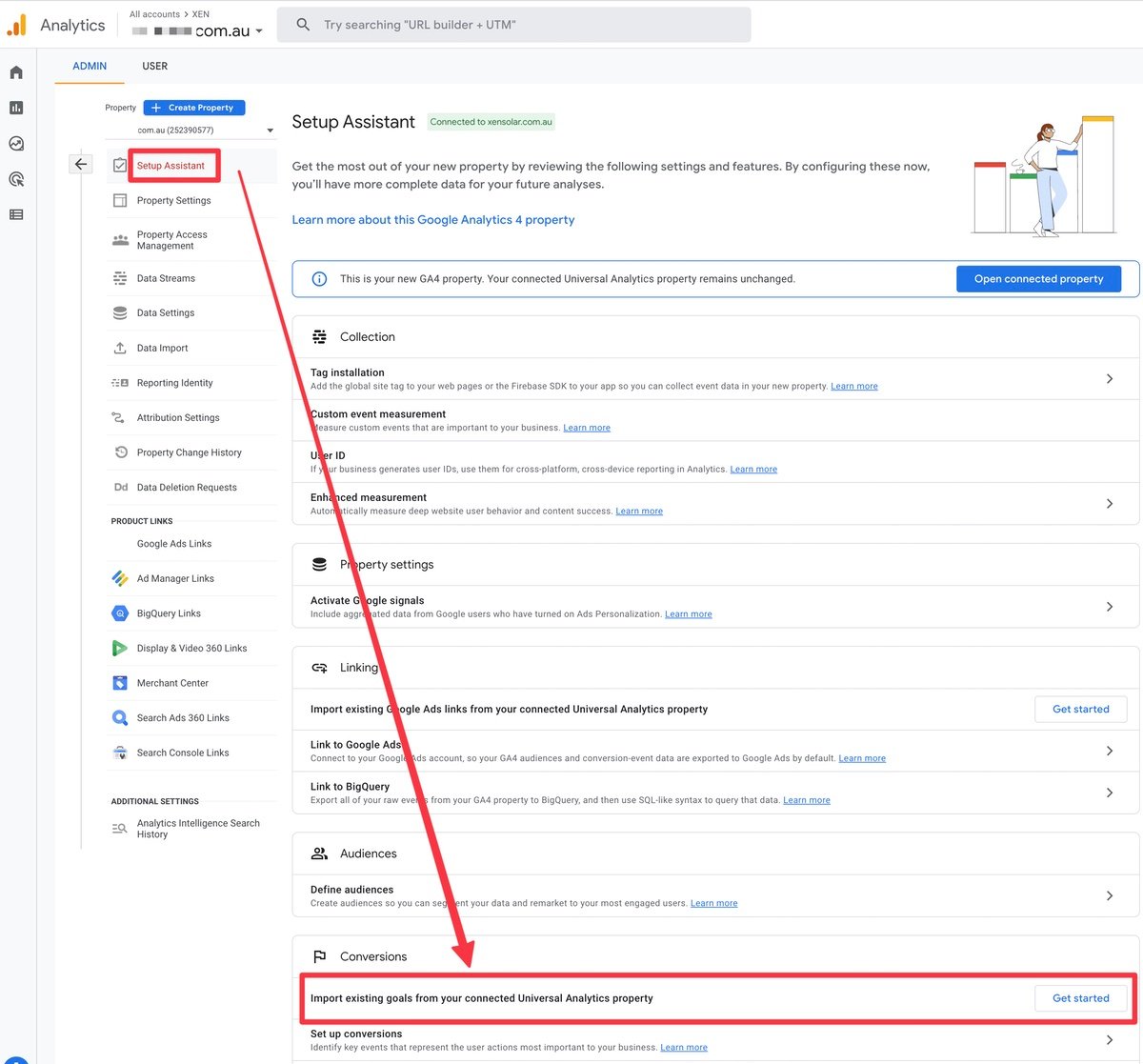 What's next for GA4?
GA4 will start to become the norm over the next few months - we don't have to wait until July 2023 to make the switch.
Need Help?
We are here to guide you through the changes and make sure you get the most out of GA4.
We'll review your Google Analytics account and prepare for Google Analytics 4 with our GA4 Assessment.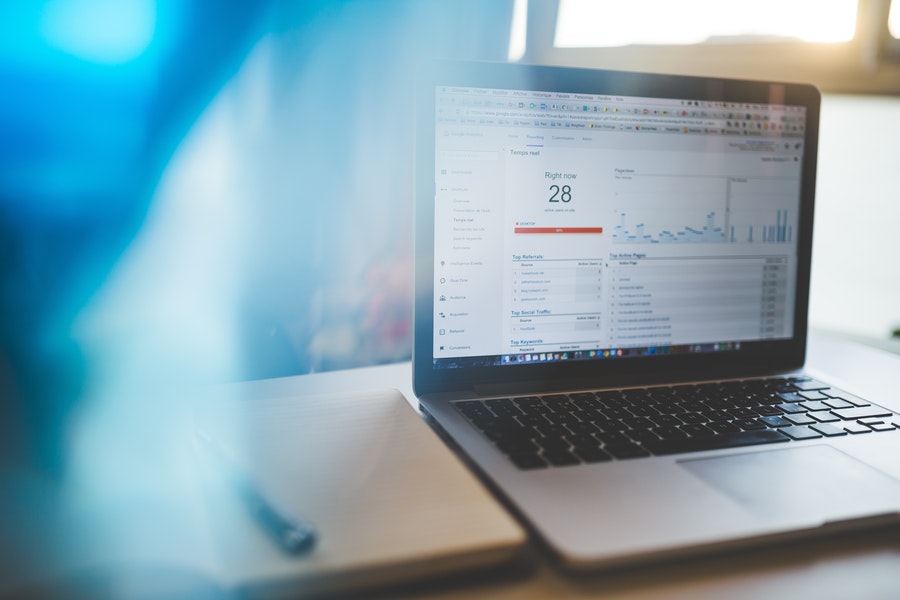 Published: Thursday 17 March 2022 | Last updated: Saturday 23 April 2022