An Overview of Paid, Earned and Owned Media
By Craig Bailey
Published: Monday 28 April 2014 | Last updated: Wednesday 13 May 2020
What's the difference between Owned Media, Paid Media and Earned Media?
When it comes to lead generation, online media is one of the most powerful tools at a brand's disposal. Leveraging this tool properly can raise consumer awareness of the brand, improve customer loyalty and increase the brand's overall influence on the market. To get the most out of online media, however, brands must use a variety of strategies. In general, these strategies will fall under one of three categories: owned media, paid media and earned media.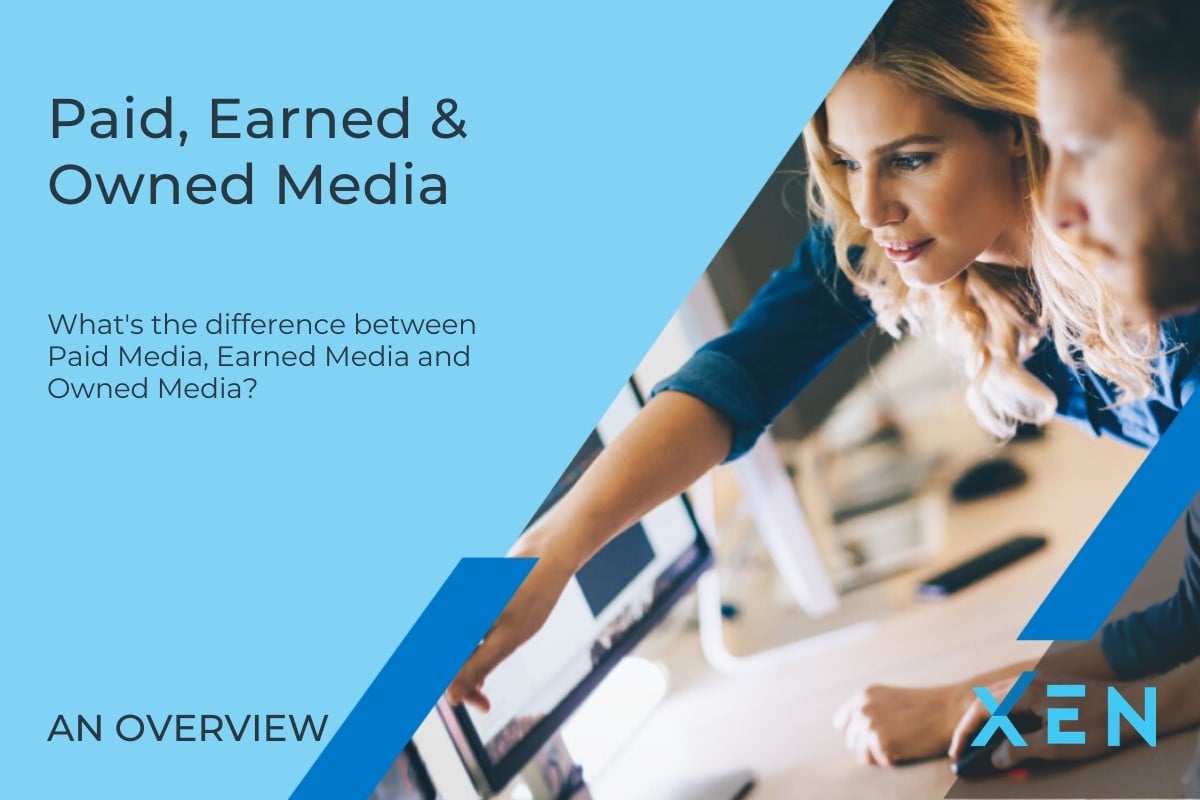 Owned Media
Owned media refers to any channel or profile that is owned, controlled and maintained by the brand itself. Examples of owned media include the company's website, social media profiles and blog. These channels are used to deliver the brand message to consumers under the brand's own terms, as well as to market specific products or services.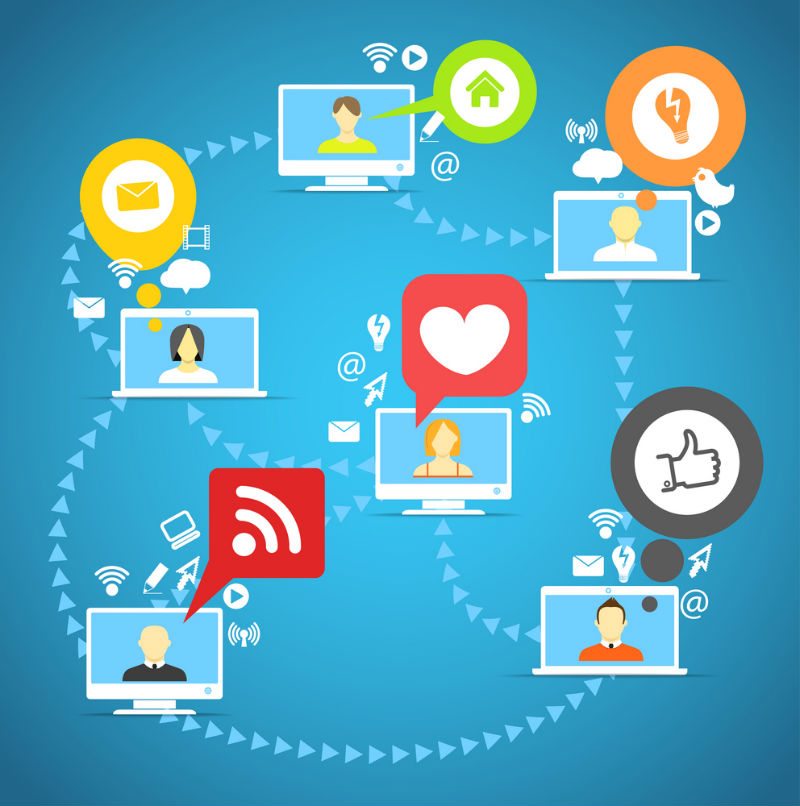 Benefits
The most notable benefit of owned media is the brand's ability to control it. When the brand owns the media channel, it decides what type of content to publish, how often it will be updated and how users can interact with it. Owned media channels also allow brands to control incoming and outgoing connections, as well as the visual appearance and structure of the pages consumers view.
Examples
Websites
Brands typically use their websites to promote their products and services and offer consumers a chance to make a purchase. Many brands also invite consumers visiting the website to connect with the brand by signing up to receive promotional emails or newsletters, which allows the brand to continue engaging the consumer on a regular basis.
Social Media Profiles
According to Social Media Examiner, 89 percent of marketers are currently using social media to connect with consumers. Social media websites, such as Facebook and Twitter, allow brands to reach out to their target audience on a more personal, informal level. Social media websites also encourage consumer engagement by allowing for two-way communication and real-time updates.
Blogs
Blogs offer brands a chance to draw consumers in with published content. This content sometimes focuses on the brand's products or services, especially when the brand is launching a new product or running a special promotion. Blog content may also offer useful information or entertaining posts related to the brand's industry or market.
Best Practices
Because brands have total control over owned media, they are often tempted to use it for overt promotion of the products they offer to consumers. However, today's consumers don't respond well to blatant advertisement. In fact, according to the 2013 Brand Keys Customer Loyalty Index, emotional engagement is far more important to consumers than promotional content. Thus, a brand's owned media campaigns will be more effective if they focus on forming lasting relationships with consumers. Tips for leveraging owned media to engage consumers are as follows:
Connect all channels to one another. For example, when visiting a brand's website, consumers should be able to find a link to the brand's social media profiles and blog. Likewise, blogs and social media profiles should always point consumers to the brand's official website.
Offer useful, interesting information. For example, Ford's most recent blog post provides tips for drivers who want to reduce their environmental footprint in honour of Earth Day. Although this post doesn't explicitly promote Ford, it draws readers to the brand's blog by offering them valuable content.
Make frequent updates. Every time a brand updates its blog or social media profile, it is reminding consumers of its presence.
Interact with consumers. Two-way communication is key to building relationships and increasing consumer loyalty. When a consumer reaches out to a brand, the brand should respond quickly and positively.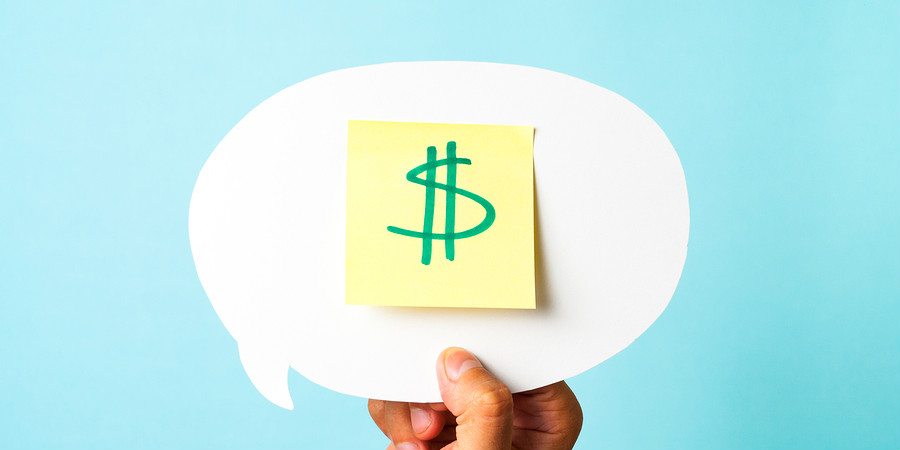 Paid Media
Paid media is any form of media that a brand pays to utilize. Examples of paid media include sponsorships, paid search results and paid advertisements appearing on webpages or social media. Paid media content is created and controlled by the brand, but it appears on channels the brand doesn't own or control.
Benefits
Purchasing paid media allows a brand to reach consumers who are not actively searching for or seeking to connect with that brand. Paid media can also be used to target specific groups of consumers who may be interested in the brand's products and services. Furthermore, even though paid media doesn't appear on a channel the brand controls, brands can still decide what content is presented to consumers.
Examples
Sponsorships
Sponsorship typically involves financial support from the brand in return for a public acknowledgement of the brand's involvement. Brands may sponsor anything from streaming television shows to online contests.
Paid Search Results
When a brand pays for a place in search results, a link to the brand's website will appear in a prominent position on the page after a consumer enters a specific search term. For example, a brand that sells discounted electronics may pay for an advantageous place in search results generated by the keywords "inexpensive televisions" or "affordable home theater systems."
Paid Advertisements
Paid advertisements may appear virtually anywhere. These ads may be in the form of a small link, a full banner ad or a pop-up. Brands may also pay for video advertisements that precede solicited video content or appear when consumers are browsing other company's pages.
Best Practices
Brands can cast a wide net with paid media. However, consumers know how to spot paid ads. Paid advertisements can also be an unwelcome addition to a consumer's browsing experience, especially when they pop up out of nowhere or make the page appear cluttered. To get the most out of paid media advertising, brands should follow the tips below.
Use paid media sparingly. Brands should not overwhelm consumers with intrusive paid media. Instead, brands should make sure that their advertisements appear on uncluttered pages where they don't have to compete for consumer attention.
Get to the point. Because consumers may not spend too much time viewing the ad, brands should send a short, concise message.
Be creative. The market is saturated with paid ads. Brands need to find ways to stand out from the crowd through eye-catching images, interesting storylines or humor.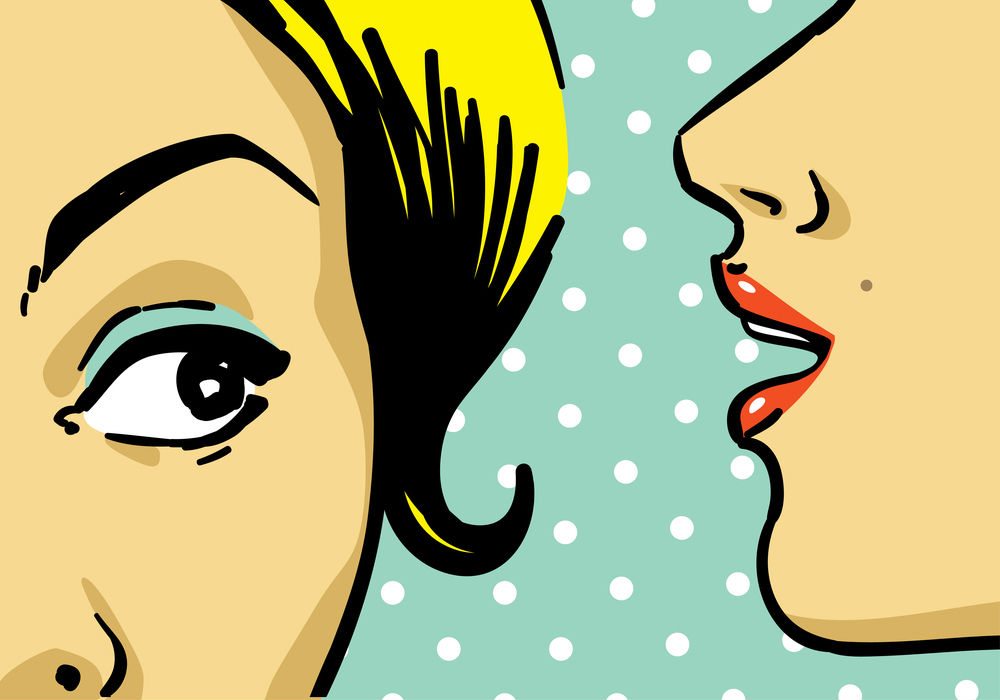 Earned Media
Perhaps the most coveted form of online media available to brands is earned media. According to Forrester, earned media results when the customer becomes the brand's channel. Examples of earned media include word of mouth, trending or viral content and unsolicited reviews.
Benefits
Because earned media is not solicited or controlled by the brand itself, it holds greater credibility and influence with consumers. In addition, when leveraged properly, earned media has the power to reach many more consumers than paid or owned media ever could on their own. For example, according to Socialnomics, Dove's Real Beauty sketches has reached 133 million viewers, and Volkswagen's "The Force" video has been shared 5.3 million times as of April 2014.
This Dove video alone has had more than 60M views at the time of writing this post:

Word of Mouth
Word-of-mouth advertising occurs both offline and online when consumers discuss a brand, its products or its services. Social media networks, such as Twitter and Facebook, are frequent outlets for word-of-mouth advertising.
Viral Content
When content goes "viral," it means that a high number of users are sharing it. Although videos are often the example used when discussing viral content, articles, blog posts and even images can go viral as well.
Unsolicited Reviews
Unsolicited reviews of a brand's products or services may appear on third-party websites, a consumer's own website or social media. Reviews may be positive or negative, and they have the power to dramatically influence consumer purchasing. In fact, according to HubSpot, 61 percent of users research products online before they buy.
Best Practices
Brands cannot solicit or control earned media. However, they can take steps to increase the frequency and impact of positive earned media using the tips below.
Create content users want to share. According to Tnooz, content is more likely to go viral when it offers something extremely valuable to consumers or sparks an emotional reaction.
Respond appropriately to negative feedback. When a consumer speaks negatively about a brand, the brand should respond quickly and professionally. In every encounter, brands should address the consumer's concerns with honesty and compassion.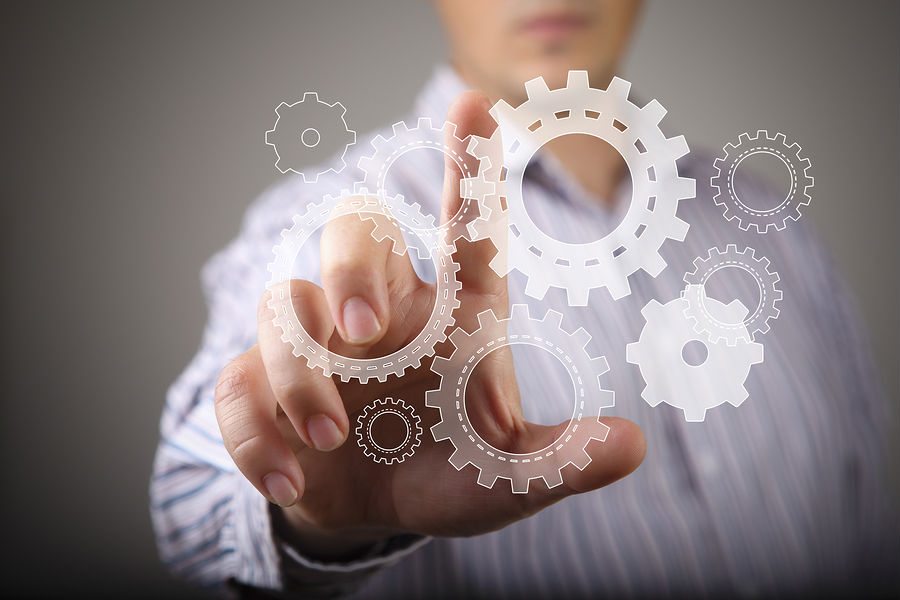 The Importance of Integration
According to Mashable, all of these forms of media will work better if they are used together as part of a comprehensive media marketing strategy. Earned media may be the most influential of the three, but paid and owned media are often required to create earned media. For example, although standout Super Bowl ads tend to go viral, they always begin as paid media. Thus, to get the maximum benefit from online media, brands need to create a marketing plan that involves all three types of media working together toward common goals.
Recommended reading: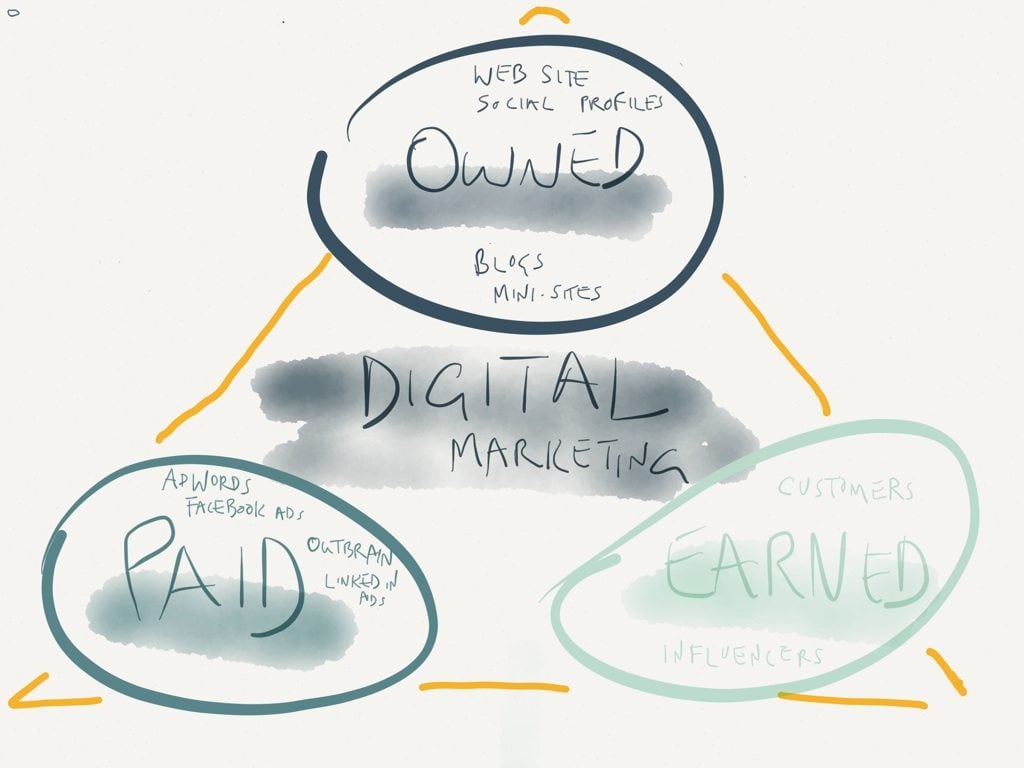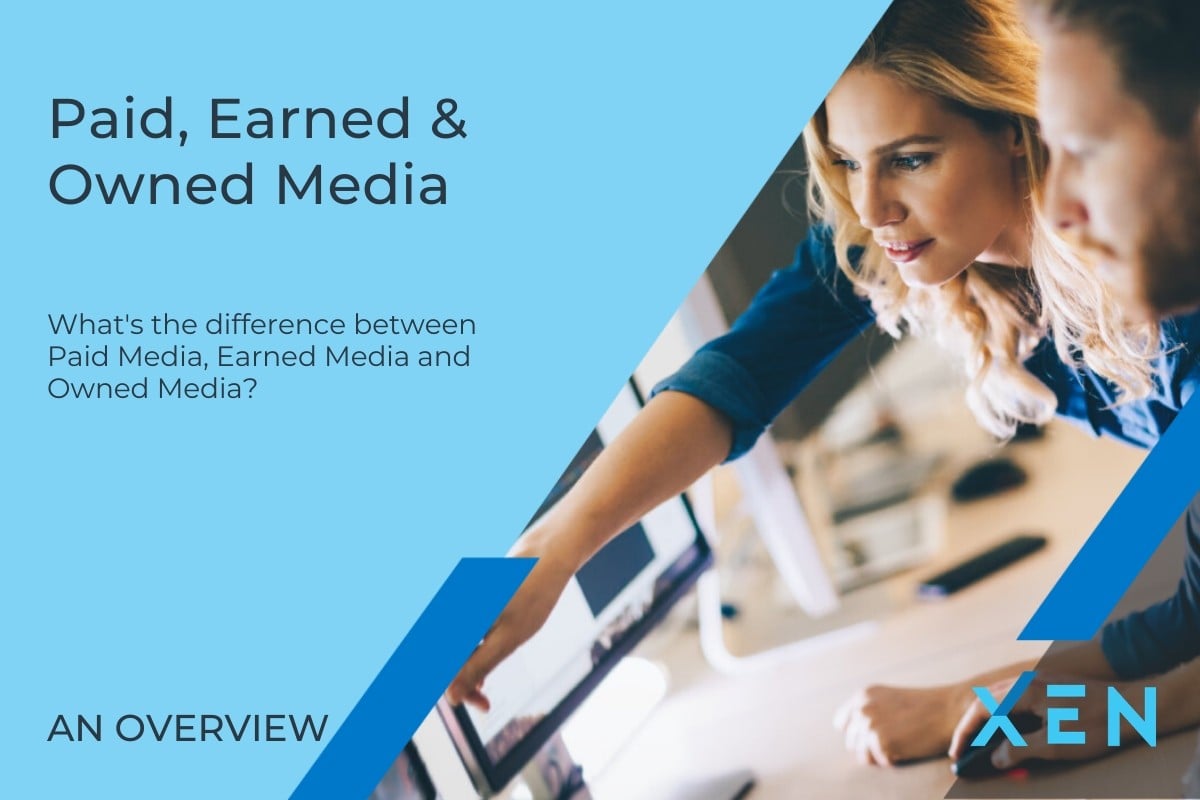 Published: Monday 28 April 2014 | Last updated: Wednesday 13 May 2020