How to Set Up a Business Account on Instagram
By XEN Systems
Published: Tuesday 26 April 2022 | Last updated: Tuesday 26 April 2022
A business Instagram account will make it easier for others to recognise you as a company on the network, and it will also offer you access to tools that personal accounts don't have.

Switching to a business account is simple and can be done in just a few clicks on your mobile device or on a desktop using the Instagram app. Here are the steps:
Set Up a Business Account on Instagram
On Instagram, you can convert your personal profile to a business account to access features that can help you grow your business.
To switch your profile to a business account:
Go to your profile and tap Menu in the upper right corner. It looks like three short-stacked lines.

Tap the cog icon which is the Settings.

For some accounts, the

Switch to Professional Account

option will be listed directly under Settings.
If not, you go to Account, then tap Switch to Professional Account.
Tap Continue.
Select a Category for your business and tap Done.
Tap OK to confirm.
Tap Business.
Tap Next.


Add Contact details and tap Next. Or tap Don't use my contact info to skip this step.
If you'd like, you can follow the steps to connect your business account to a Facebook Page associated with your business. This step is optional, and will make it easier to use all of the features available for businesses across the Meta family of apps. At this time, only one Facebook Page can be connected to your business account.
Tap X on the top right corner to return to your profile.
With a business account, you'll be able to access insights that can help you understand who is engaging with your business on Instagram. You also have access to the Professional Dashboard, where you can track your performance, access and discover professional tools, and explore educational information curated by Instagram.
You also have the option to display or hide your business category and contact information on your profile. After setting up, go to your profile and tap Edit Profile. Go to Profile Display under Public Business Information to choose whether you want to hide or display your category label and contact info. Then, tap Done.
Hope this article was helpful to you. For more marketing tips, tricks, and strategies, feel free to check out our Blogs here.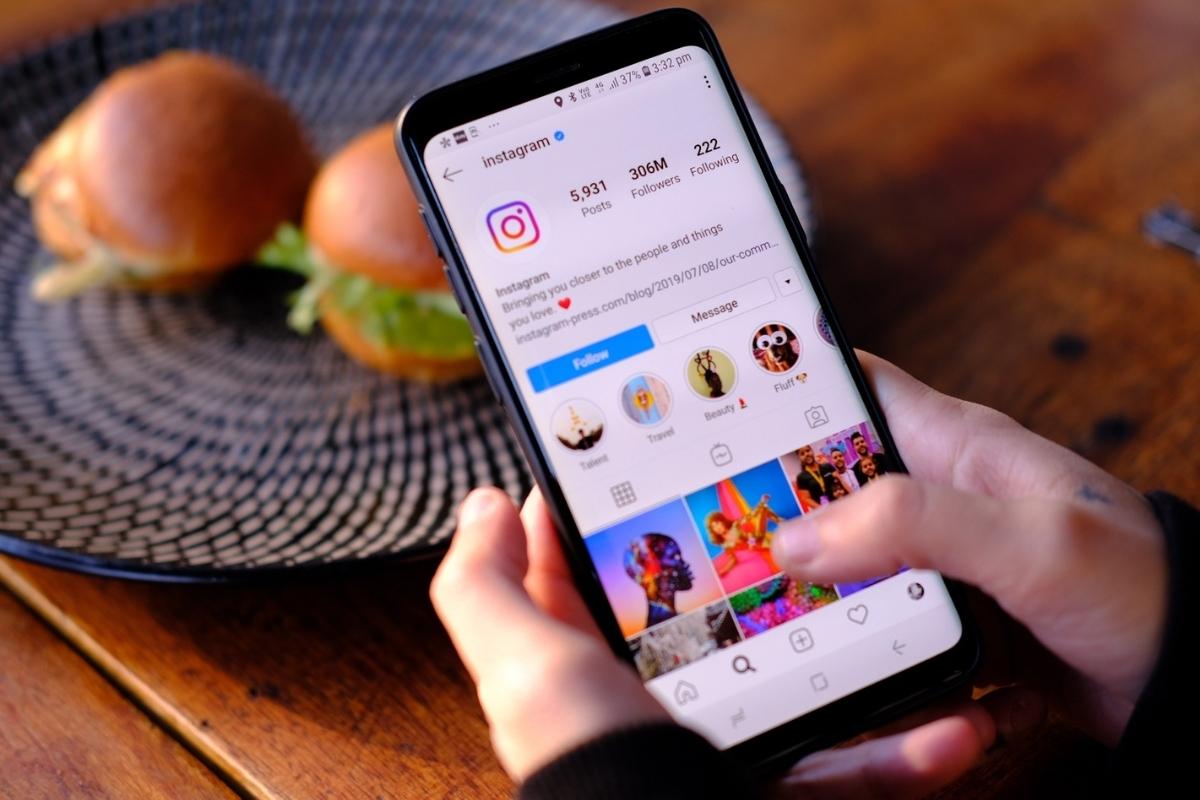 Published: Tuesday 26 April 2022 | Last updated: Tuesday 26 April 2022